Ponydance: The Movie
A doc with a difference screens on TG4 tonight (Monday)
For eight years, Ponydance have populated an interesting space as a dance troupe of the past few years, flitting from Belfast to Dublin, Australia to the US, in Fringe festivals and self-devised pantos. They in 2009, they won the Audience Choice Award at the Belfast's Pick 'n' Mix Festival, and in 2012 won Best Dance Show at the Adelaide Fringe Festival. What I've always loved about them, is that in the very serious world of dance, they bring a humour and campness that mixes well with technical expertise. A Ponydance show is about having a good time, as much for the dancers as it is for the audience.
But who are they? Tonight (Monday 13th) on TG4 at 8pm, a surreal documentary airs about Ponydance blurring the lines between reality and fantasy. Check out the trailer: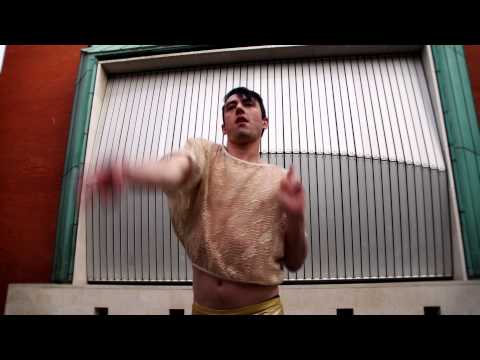 The film was directed by Doris/Magee (Derek O'Connor and Ian Whelan) and produced by Willie White and previously screened at the 2013 Galway Film Fleadh.