The Gloaming: Moment To Moment
A new documentary on The Gloaming airs tonight (Monday)
You could probably construct a pretty decent argument about The Gloaming being the greatest Irish band of their generation. I'd listen to it. In fact, I'd probably make it. I don't really know any other act who compare in terms of musical ability, depth of emotion, and an ability to weave a magic so tender and taught and fragile that it feels like when you're listening to them, everything is in the balance, every note teeters and then embraces the air around it. We're talking about a supergroup of musical geniuses here, and thankfully, all four members also have a keen sense of their creativity and can talk about it in a meaningful and revealing way.
Moment To Moment is a new documentary directed by Philip King and produced by South Wind Blows that gets to the heart of this amazing group. We have previews of the doc here and here, where they play an amazing interpretation of one of my favourite songs of all time, 'Samhradh Samhradh'.
RTE One will air the documentary tonight (Monday, December 30th) at 11.30pm*, and you can watch a trailer here: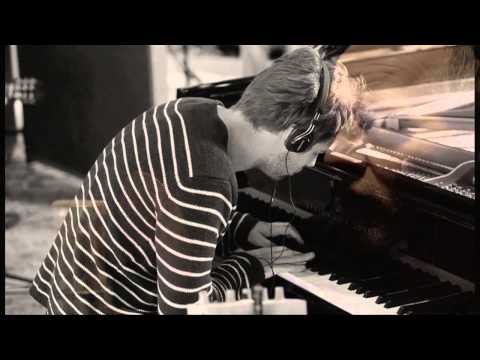 *GODDAMMIT RTE PLEASE STOP BROADCASTING PROGRAMMES ON THE ARTS SO LATE!