Daily Digest
Interesting things to read, watch and listen to.
Check out Science Gallery's 2014 programme; Fail, Fat Lab, Strange Weather and Blood.
Yayoi Kusama talking about infinity rooms and what not.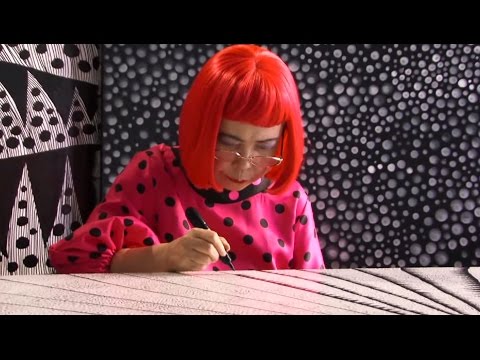 Sexism and gender in the art world.
Some interesting words from Lorde's manager, Scott Maclachlan, on playing the long game in a broken industry.
Fight the Big Bull feat. Justin Vernon are playing the National Concert Hall next year.
This is apparently the first selfie, 1839, no duckface.
Glove Love is a matchmaking service for lost gloves. Cute!
The world is running out of sriracha.
You can buy this batmobile replica for $200k.
Watch HAIM perform on Saturday Night Live. You'll need to be on an US VPN if you're not in the States right now to watch this. HAIM fill me with joy. Best rock band in the world right now.
Here's a neat little writing guide. All just obvious stuff, repeated. Oldie and a goodie.
Really looking forward to seeing 'Last Days on Mars'. It's directed by Irishman Ruairi Robinson, who you might remember from the amazing animated short 'Fifty Percent Grey', which was nominated for an Academy Award. Refresh your memory here, and watch the trailer for 'Last Days on Mars' here: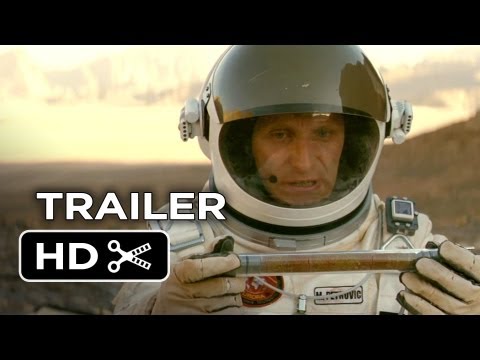 The Pharrell Re-Up
Pharrell Williams amazing 24-hour music video for 'Happy'.
Great interview and article in Fast Company on Pharrell's productivity secrets.
Top 15 Pharrell tunes. Totally disagree with #1 but wotevs.