Daily Digest
Interesting articles on the music-film-random spectrum for your eyes and ears.
It's Your Fault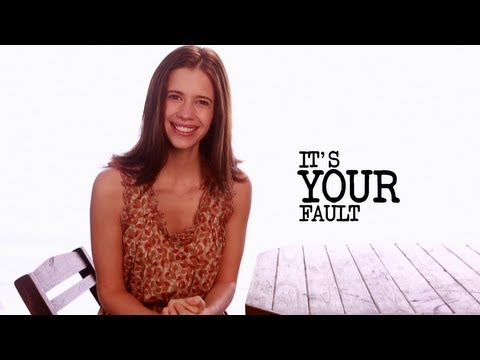 Mother's set over on Soundcloud from Casa Bacardi at Electric Picnic. Serious desk dancing territory if you're listening to this today!
A new Irish website called Re(al)-Productive Health aiming "to promote access to emergency hormonal contraception, or 'the morning after pill' in Ireland, and to improve reproductive rights and well-being more broadly for women living here."
Drake an pop music's 'good girl' problem. Super interesting and well-written piece.
When Naomi Watts walked out of Simon Mayo's interview. Click on the 'Naomi Watts' bit on the player on the right, and if you want to cut to the chase, fast-forward to 31:06. (Hat tip: AnthonyRemedy.)
The Miley Cyrus cover story interview. Contains skydiving and mixing Malibu with Gatorade.
The New Yorker on Vegas and 'EDM'. Not the greatest article in the world, and to read most of it you need to be a subscriber, but it's a fairly interesting piece.
There's an oral history of In Utero over on Spotify.
A carbon negative building block. Seems pretty cool.
NME want people to pay 69p for an article on HAIM. Will be interesting to review what happens, as Jim points out.
TLC, the movie.