Daily Digest
Interesting articles and such for your eyeballs. (Kodaline photo by Josh Shinner)
The Guardian's review of Bestival.
A piece I wrote about arts funding in brandland.
A new trailer for The Summit. Really looking forward to seeing this. Looks intense.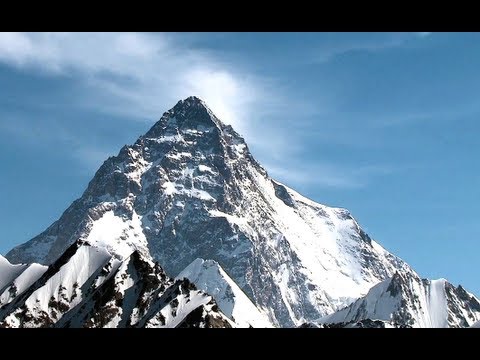 Dallas Buyers Club also sounds great.
I missed this piece about Damon Lindelof talking about the new rules of Hollywood. Nuke The Cat, indeed. Pretty depressing, especially for anyone not interested in mega movies about saving the world. Perhaps Spielberg is right about predicting a Hollywood implosion?
Speaking of Spielberg, apparently he's interested in making a film about Daniel O'Connell.
A pop-up cafe that's also a dating agency.
Booked your tickets to OneTwoOneTwo yet? Pussy Riot, Big Star, Metallica and more.
Interesting piece on Oscar season kicking off and women.
Sasha Frere-Jones on HAIM and the class of 2014.
Kodaline are playing the O2 in March.