OneTwoOneTwo full programme announced
The music documentary film festival at the Light House Cinema in Dublin has revealed its full line-up of awesome music docs showing October 3rd – 6th.
Check it out! The second annual OneTwoOneTwo music documentary film festival kicks off on October 3rd and features Mistaken For Strangers (The National documentary), Some Kind Of Monster (epic Metallica doc), This Is Spinal Tap, Pussy Riot: A Punk Prayer, Dave Chappelle's Block Party, Sing Me The Songs That Say I Love You: A Concert For Kate McGarrigle (Rufus and Martha Wainwright's tribute to their mother), and Big Star: Nothing Can Hurt Me.
Mistaken For Strangers opens the festival on Thursday, October 3rd, with the Dublin premiere of the acclaimed documentary about The National showing across three screens.
Friday night is METAL NIGHT, as we pay hommage to one of the greatest metal bands of all time, Metallica with the fascinating no-holds-barred examination of a band in turmoil Some Kind Of Monster.
How do you follow the greatest metal doc of all time? With the greatest mockumentary of all time, obviously, so we're screening This Is Spinal Tap in all its spontaneously combusting glory.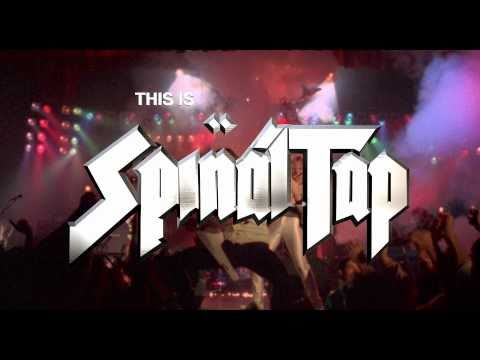 On Saturday, the band that shook the world is the subject of Pussy Riot: A Punk Prayer, an amazing documentary that follows the all-female Russian punk band from inception to their criminal trial. Pussy Riot defied the conventions of their society and paid dearly for it, and showed that punk can still very much be political.
Saturday night features the brilliant Michel Gondry-directed Dave Chappelle's Block Party, an awesomely uplifting celebration of music, comedy and community featuring Kanye West, Mos Def, The Fugees, Common, The Roots, Erykah Badu, Jill Scott and loads more.
On Sunday, our festival closes with two Irish premieres. The first is Sing Me The Songs That Say I Love You: A Concert For Kate McGarrigle about the inspiritional crux of the Wainwright family as a host of astounding musicians gathered in New York to pay tribute to Kate McGarrigle. Rufus and Martha Wainwright, her children lead Emmylou Harris, Norah Jones, Antony Hegarty, Justin Vivian Bond and more in this heartwrenching and beautiful film.
OneTwoOneTwo closes with the Irish premiere of one of the most anticipated music documentaries in recent years, Big Star: Nothing Can Hurt Me. As the band of a generation that never was, this doc has been lauded as the music film of the year, with The New Yorker calling it "a passionate tribute to its brilliant, beautiful music," and NPR saying it has "the power to move even those who perfer Mozart or Lil Wayne." Don't miss it.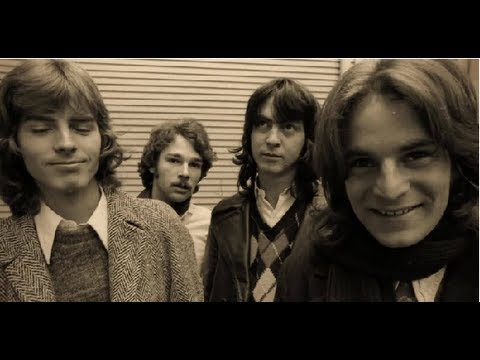 All tickets are priced at €10, €8 concession, but because we know it will be IMPOSSIBLE not to want to see more than one film over the festival, we have a special offer of three films for just €22.50. This offer does not apply to the opening screening of Mistaken For Strangers.
OneTwoOneTwo was put together by myself and my mate Cillian McDonnell in association with the Light House Cinema. To buy tickets, just click on the film titles in this post, or head over to the Light House Cinema website.
Stay tuned to all of OneTwoOneTwo's internetz on our Facebook page, our Twitter and on our Tumblr.
And here's the full programme plus times, so you can plan your own OneTwoOneTwo schedule.
Thursday, 03 October
8.30pm: Mistaken For Strangers
Friday, 04 October
8pm: Some Kind Of Monster
10:45pm: This Is Spinal Tap
Saturday, 05 October
8pm: Pussy Riot: A Punk Prayer
10:15pm: Dave Chapelle's Block Party
Sunday, 06 October
6:30pm: Sing Me The Songs That Say I Love You
8:30pm: Big Star: Nothing Can Hurt Me