Anna Calvi: One Breath
Calvi's new record is out in October.
Anna Calvi's second album is the record I'm most looking forward to in 2013. Her debut self-titled album was one of the best records released in 2011, introducing a stunning new musician whose dramatic vocal ability and crazy guitar skills stopped me in my tracks on multiple occasions: at Other Voices in 2010, in the Workmans Club in March 2011 and on the Vicar Street in November 2011.
Here's a video that captures some of the magic from her second performance in Ireland: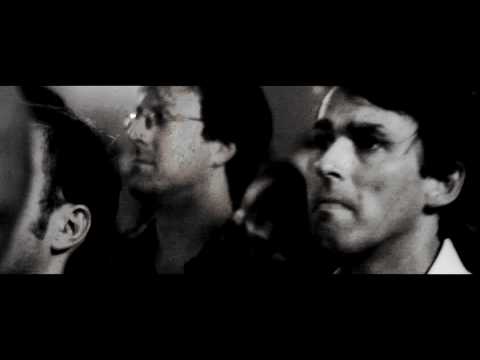 Via Elaine Buckley, here's the trailer for her upcoming record 'One Breath':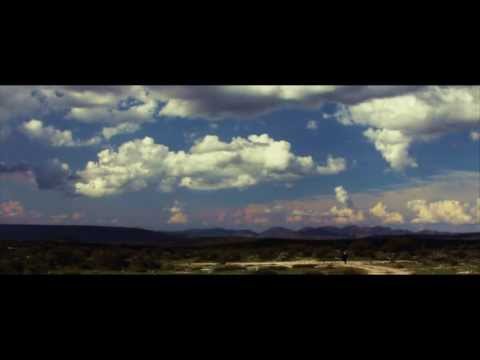 John Congleton is a really interesting choice of producer for Calvi, more on the indie spectrum than the bombast of Rob Ellis who co-produced her first album. Congleton's red letter year was 2011, and you can read about that here. For me, Congleton's work with female musicians is his most exciting, Amanda Palmer's 'Theatre Is Evil' and St Vincent's 'Actor', 'Strange Mercy' especially, so I'm really intrigued as to how this production collaboration between himself and Calvi will sound.