Down With Jazz
The jazz festival with a sense of humour is back.
Down With Jazz was one of my favourite festivals last year, and a brilliant use of Meeting House Square in Temple Bar. This September, the festival returns over the 6th, 7th, and 8th, and the full line-up is now up on its website.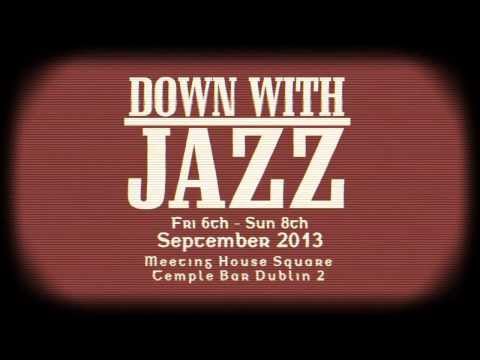 You can buy tickets here, and they're really well priced: €10 for a day ticket, and €25 for a weekend pass.