Smash & Grab
A new documentary explores the story of the Pink Panthers gang.
Diamond and jewel theft has been in the news again recently, with the €100 million robbery in Cannes. The heist rather coincidently follows the escape of three members of the Pink Panthers from Swiss prisons in as many months.
In extraordinarily timely fashion, a new documentary charts the story of the Pink Panthers gang, who are implicated in countless jewel robberies: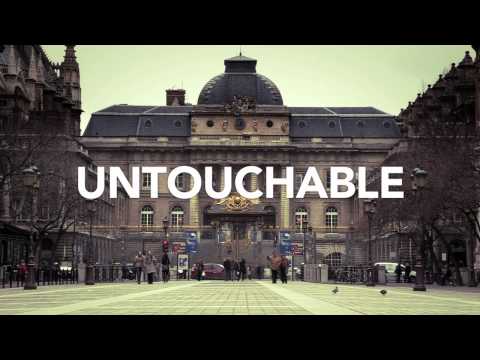 NPR also has a recent report on the gang and the doc. Looks fun!
The director of the doc, Havana Marking, was the executive producer on the new Pussy Riot doc as well.