My Top 10 Things To See At GAZE
Get your queer film binge on this weekend.
GAZE, the International LGBT Film Festival Dublin opens tonight and runs until Monday night at the Light House Cinema in Smithfield. There's loads of great stuff on, including free events; a screening of The Love That Dare Not Speak Its Name and a discussion with people involved in the film, a Come Rhyme With Me V PETTYCASH spoken word vibe, a Banter session with Jim Carroll about female heroines on screen, and a Q&A with filmmakers of Irish shorts.
I'm on the Board of the festival, so have been immersed in the films that have been programmed, and am super excited to catch a bunch of brilliant docs and features and shorts. On that basis, here are my Top 10 Things To See.
1. Wonder Women! The Untold Story Of American Superheroines.
From Lynda Carter to Buffy, this doc traces the history of female superheroines on screen. The film will be followed by a Banter session featuring the director of the film Kristy Guevara-Flanagan.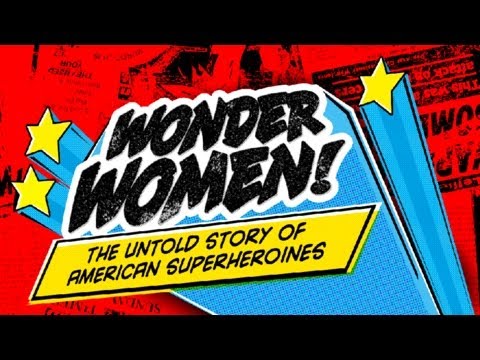 2. How To Survive A Plague
David France's remarkable Academy Award-nominated documentary on HIV/AIDS activism in the '80s and '90s.

3. Animals
The opening night gala features director Marçal Forés first film about a bisexual teenager and his imaginary friend. Forés will be doing a Q&A after the screening with myself.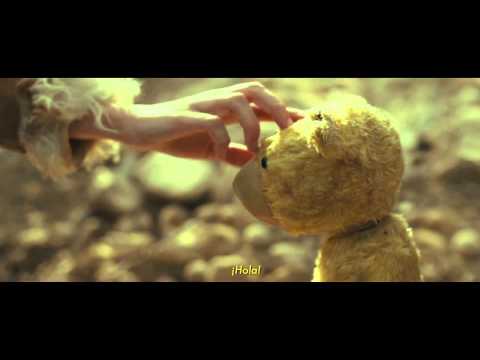 4. Lesbiana: A Parallel Revolution.
A documentary on the North American East Coast feminist movement from the 1970s to mid 1990s.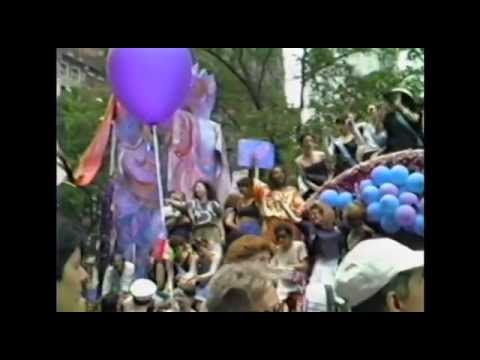 5. Interior. Leather Bar. and In Their Room: London
A double bill of James Franco's collaboration with Travis Matthews re-imagining the edited footage from Cruising, and a second film from Matthews who rocked GAZE last year with I Want Your Love.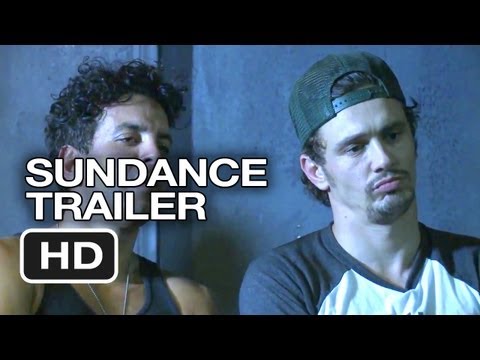 6. Pussy Riot: A Punk Prayer
The seminal punk band on a generation, even though most people have never even heard their music, this rough and ready doc examines the story of Pussy Riot, even more urgent now considering the increasingly shameful treatment of queer people in Russia.

7. Ultrasuede: In Search of Halston
This film charts the story and influence of Roy Halston Frowick, who defined the 70s aesthetic. There will be a post-screening panel discussion about the film titled 'The Glass Closet: Fashion Frees All'.

8. I Am Divine
The closing gala film is a documentary about Divine, the collaborator and subject of John Waters' classics Hairspray, Pink Flamingos and Female Trouble. Director Jeffrey Schwarz brought his last doc , Vito, to GAZE last year, so expect big things from this.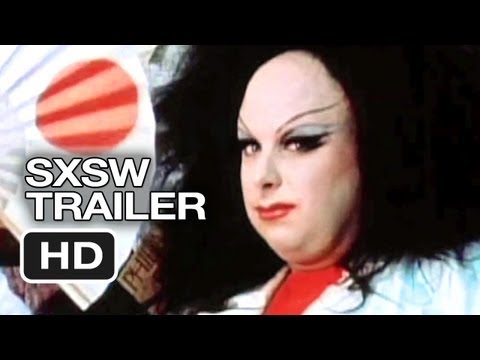 9. Taboo Yardies
This film gives an insight to the homophobia LGBT people in Jamaica face.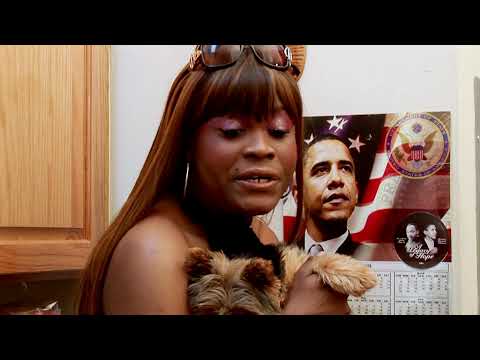 10. She Said Boom
The story of The Fifth Column, a queer post-punk band at the epicentre of Toronto's scene in the 80s and 90s.