Conor O'Brien does 'On Raglan Road'
O'Brien plays the Luke Kelly classic in New York.
Mr. Villagers played a beautiful version of 'On Raglan Road' for a two-part Buzzsession in Williamsburg recently. Buzzsessions are a live music series done by The Wild Honey Pie and recorded in different parts of New York, with this one recorded at Steven Hero's studio. Check it out.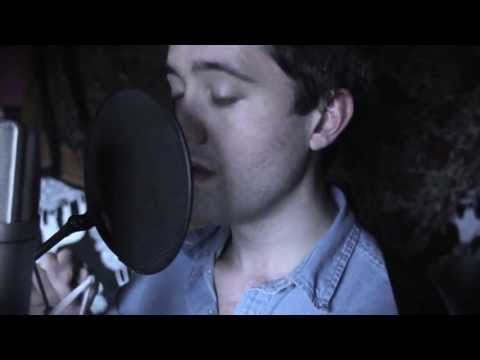 You can watch the second part, a video of 'Nothing Arrived' here.