Record Store Gay
Record Store Day takes place this Saturday, and Record Store Gay at Outhouse in Dublin has got it going on.
I love Record Store Day. It's such a nice day to just wander around between your local record stores (the few that are left) and realise the importance of maintaining a physical space for music; the joys of browsing and coming across something you would never have found, the conversations with fellow shoppers and those behind the counter, the beauty of the physical product, the sense of community, and the added special events that are laid on for the day. For me, Record Store Gay at Outhouse on Capel Street totally rocks all of that and then some.
This Saturday, bands and DJs take over Outhouse for an all-day Record Store Day party. In association with Elastic Witch, bands playing include Patrick Kelleher, Hello Moon, The Holy Sparks!!!, Cave Ghosts, Ickis Mirolo & Margie Lewis, Squarehead , September Girls, French Bird, Seeping into Cinemas, Lights Camera Sundown, I Heart The Monster Hero, Nanu Nanu, little xs for eyes, Catscars and School Tour.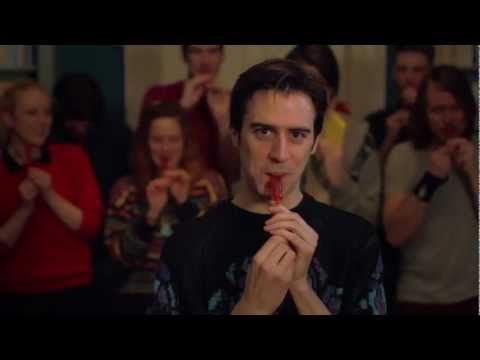 Nialler9 has a decent guide of releases and other events you can check out on the day.