More Yeah Yeah Yeahs pre-Mosquito goings on
Lily Cole stars in their new video and more…
Here's the weird video for 'Sacrilege'.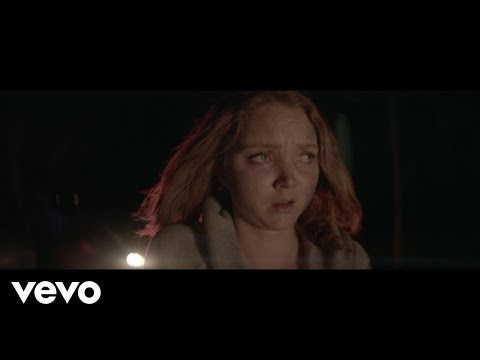 Yeah Yeah Yeahs coverage is reaching saturation point ahead of the release of 'Mosquito'. I'm perfectly happy about this considering they're one of my favourite bands, so here are some of the YYY articles you should be checking out.
There's this interview with the band by the New York Times which sees them chow down in Brooklyn and get anxious before their awesome SXSW performance.
You can listen to their new tune 'Under The Earth' here.
The band of course play Longitude in Dublin in July.