PopLives #36: Damien Dempsey
Over the next few weeks on PopLives, the Q&A that concerns itself with the media consumption of interesting people, the nominees of this year's Meteor Choice Music Prize will be answering the questions. The Choice takes place in the Olympia on March …
Over the next few weeks on PopLives, the Q&A that concerns itself with the media consumption of interesting people, the nominees of this year's Meteor Choice Music Prize will be answering the questions. The Choice takes place in the Olympia on March 7th. 
Damien Dempsey is an award-winning singer and songwriter. Since 2000, he has released six albums, with the latest 'Almighty Love' nominated for the Choice Music Prize.
What are you reading?
How The World Works by Noam Chomsky
Last film you saw and your verdict?
Django Unchained. It conjured up the savagery of the slave trade and made you think about how recent it was – a terrible, evil, vicious stain on the Americas and Europe.
Last gig/concert you went to and your verdict?
Dave Murphy's singer songwriter night in Bankers. Very interesting to hear all the different voices and styles and try out a new song.
Last stage production you saw and your verdict?
Michael Collins' one-man play about suicide called 'Magpies on the Pylon'. Very moving, well acted and well written and important. Michael travels around the country putting it on. Google it and go and see it.
You have a golden ticket to Easons, what magazine is first on your list?
Hotpress. 
When you fall into a YouTube hole what's the general subject matter of the videos you're watching?
Cliff jumping / diving into the sea. It clears the head.
What song should we listen to right now?
Lethal Dialect – 'Keep It Real'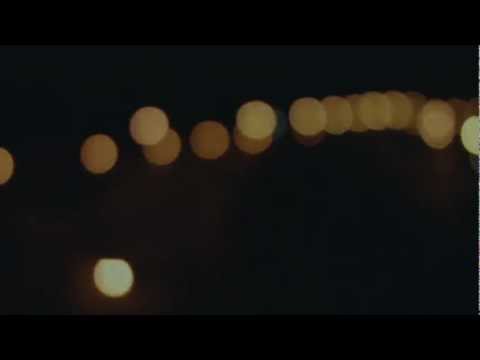 or
Messiah J & the Expert – 'Superfamous Supertune'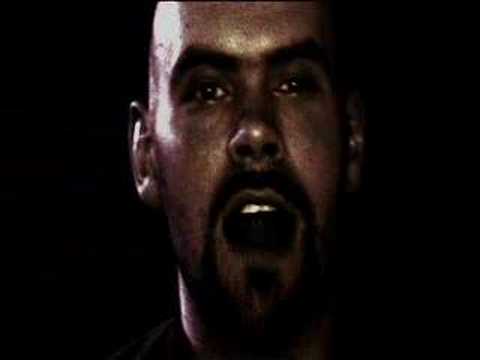 Which boxset/TV series do you have on the go at the moment?
Breaking Bad, off the drink at the moment, it's a good substitute.
Which app do you use the most?
The which?
Do you play video games or mobile platform games, and if so, what's your favourite at the moment?
As you'll gather from the last answer im kinda being dragged kicking and screaming into the world of technology, hence the cliff jumping / diving.
What is your favourite club night of all time?
Any club night that Johnny Moy DJs at
If you could transport one international cultural outlet (gallery, theatre, venue, club, etc) to your home town, what would it be and why?
Space in Ibiza. I love happy house music. Dancing is good for the soul, dance all your cares away.
And finally, if you listen to one album this week make it…
'Horses Work For Donkey's Wages' by the lyrical genius Ri Ra of Scary Eire fame.
Previously on PopLives:  Wallis Bird, Adrian Crowley, Tegan Quin, Ellie MacNamara, Steve Ryan, Mumblin Deaf Ro, Rick O'Shea, Grace Dyas, Mark O'Halloran, Amy Conroy, Louise McSharry, Maeve Higgins, Ray Yeates, Nialler9, Jeanie Finlay, Kevin Barry, Brigie De Courcy, John Scott, Willie White, Niall Muckian, Phil Boyle, Angela Dorgan, Roise Goan, Joshua Gordon, Mick Minogue, Eilis Boyle, Annie Mac, Ben Frow, Michael McDermott, Sinead O'Connor,  Shane Langan, Kathy Scott, Eoghan Kidney, Michael Roe, and Phillip McMahon.