Daily Digest: Monday
Trailer for a new Irish film about boy racers, 'Black Ice' Country star Mindy McCreedy found dead. Eight lessons from Beyonce's HBO documentary 'Life Is But A Dream'. Great article by Malachy Clerkin in the weekend's paper about the Irish …
Trailer for a new Irish film about boy racers, 'Black Ice'

Country star Mindy McCreedy found dead.
Eight lessons from Beyonce's HBO documentary 'Life Is But A Dream'.
Great article by Malachy Clerkin in the weekend's paper about the Irish women's rugby team in the wake of their remarkable win against England.
Virgin Atlantic's in-flight art gallery.
A Q&A with David Cage.
The Fader explains Harlem Shake. And here are five music videos that feature the ACTUAL Harlem Shake.
Jason King on writing the liner notes for the re-release of D'Angelo's 'Voodoo':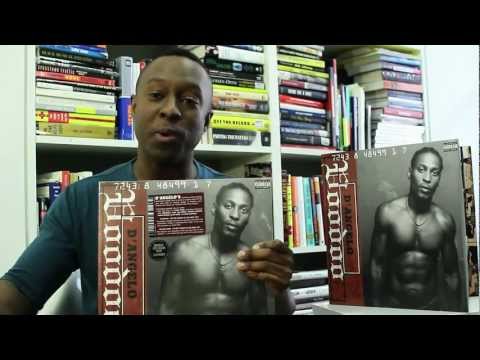 You can read some excerpts from the liner notes here.