Phil Campbell speaking at the Science Gallery
If you have a little time today or over the weekend, check out this video of Phil Campbell speaking at the Science Gallery a while ago. Campbell is a fascinating dude. Having worked as an architect for 15 years, he …
If you have a little time today or over the weekend, check out this video of Phil Campbell speaking at the Science Gallery a while ago. Campbell is a fascinating dude. Having worked as an architect for 15 years, he went on to a career in the games industry on projects such as Tomb Raider, and then with the trailblazing company Quantic Dream, who broke the mould with Heavy Rain and are getting ready to release Beyond: Two Souls. He's also got his own company making augmented reality games for mobile platforms.
Even if you're not into gaming, Campbell has some really interesting ideas in terms of his approach to work in general, so it's well well worth checking out his talk at some stage.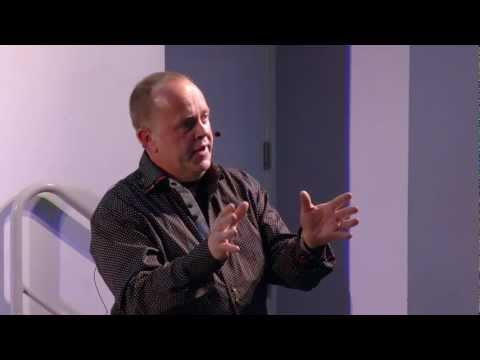 I also interviewed him recently, and you can read that article here.