Daily Digest: Friday
Good interview with Mano Le Tough in Totally Dublin this month. TimeSpace is an initiative from the New York Times that invites start-ups work from their office. The photoshopped memes of a bygone era: tall tale postcards. Miriam Lord on Enda …
Good interview with Mano Le Tough in Totally Dublin this month.
TimeSpace is an initiative from the New York Times that invites start-ups work from their office.
The photoshopped memes of a bygone era: tall tale postcards.
Miriam Lord on Enda Kenny's week. And what a week it has been.
Jezebel watched four episodes of The Carrie Diaries.
David Quinn is arguing with a student newspaper.
Via @finianmurphy, Elton John is banging on about The Strypes again, this time to Dave Grohl who in this video appears to be hosting an episode of Chelsea Lately for some reason. Fast forward to 4:44 and check out John's massive push for the band. Also, Cavan is now an hour and a half south of Dublin. John isn't just a passive fan, obviously, they're signed to his management company.
Hungry? Head to Pizza Hut in China for a tasty hot dog-encrusted shrimp tempura pizza. Hmm. That's some stiff competition for Apache Pizza's 986 calorie 'Tacozony': "A folded pizza pocket filled with taco minced beef and melted cheddar cheese, flavored with our special Apache taco mayo and on top brushed with garlic butter and mozzarella cheese."
Groundhog Day turns 20. I actually don't like Groundhog Day. There, I said it. There, I said it.
Snoop Lion ft. Angela Hunte & Major Lazer – 'Here Comes The King'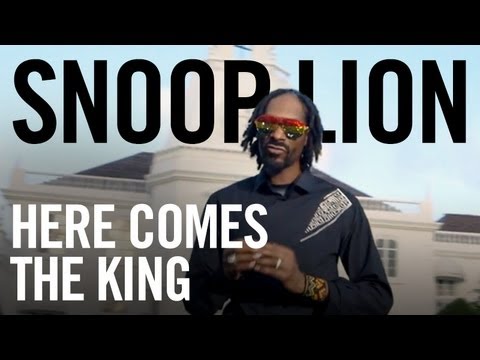 (via Noisey)