Fight Like Apes announce Dublin gig
Fight Like Apes have just announced a Dublin show at the Workman's Club on February 15th, and I reckon this is their first Dublin gig since the Rubyworks birthday series of gigs where they performed at Whelans last year, right? …
Fight Like Apes have just announced a Dublin show at the Workman's Club on February 15th, and I reckon this is their first Dublin gig since the Rubyworks birthday series of gigs where they performed at Whelans last year, right?
Here's an oldie and a goodie from Other Voices: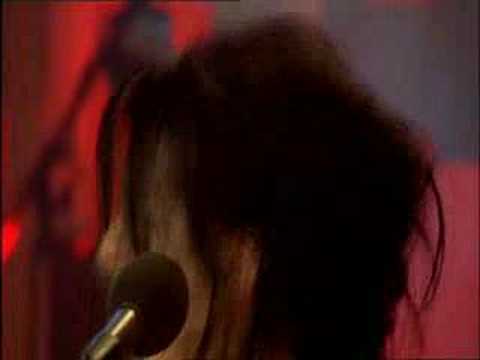 Over on Facebook, MayKay wrote about the show, which is a fundraiser for the 10 Days In Dublin festival:
A DUBLIN GIG IS HAPPENING!! In the midst of finishing off a banger of an album we've decided we really, really want to get back on stage and see you all again and play these new songs and some older ones. At the same time we're going to be supporting the 10 Days of Dublin festival in their most ambitious year. Check out the links below and get yer tickets early. We couldn't be more excited to be getting on stage again. And playing the Workmans Club for the first time 
MK 
Come On Live Long, Benny Smiles and Tujacques are also on the line-up, and all the details are here.