The new Yeah Yeah Yeahs album is called 'Mosquito'
A while ago I blogged about what we knew RE: the upcoming Yeah Yeah Yeahs album. Today, more information has emerged. The NME reports that the new album is 'reggae-influenced'.The band's fourth studio record is titled 'Mosquito' and will be …
A while ago I blogged about what we knew RE: the upcoming Yeah Yeah Yeahs album. Today, more information has emerged.
The NME reports that the new album is 'reggae-influenced'.The band's fourth studio record is titled 'Mosquito' and will be released mid-April. The album was produced by Dave Sitek and Nick Launey and was recorded at the same Texas studio 'It's Blitz!' was made in. One track was produced by James Murphy.
In the grand new tradition of trailers for albums, here's a teaser: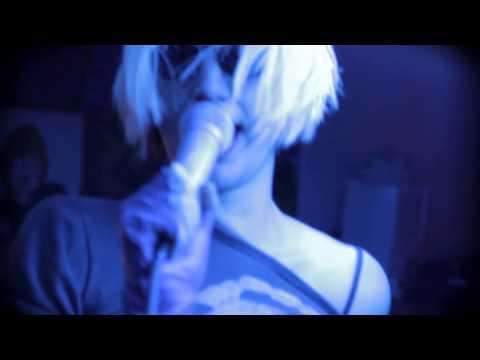 I think 'Mosquito' is a cool name. There's something mosquito-y about Nick Zinner's playing sometimes – the rapid and piercing single note repetition that has become his trademark, for example.
Anyway, Karen O says it's influenced by roots reggae, lo-fi, and more raw than the disco-influenced 'It's Blitz!'. Here's a review of their recent gig at Ponoma. They debuted two new tracks at the gig, which you can hear via dodgy recorded footage on Stereogum.
They've also released the album cover art, designed by South Korean animator, painter, illustrator and filmmaker Beomski Shimbe Shim.