First Fortnight
This starts next week. And this is what it's all about: Last year was my first First Fortnight and it was a revelation. Never before have I been in a room where people were talking so honestly and openly about …
This starts next week. And this is what it's all about: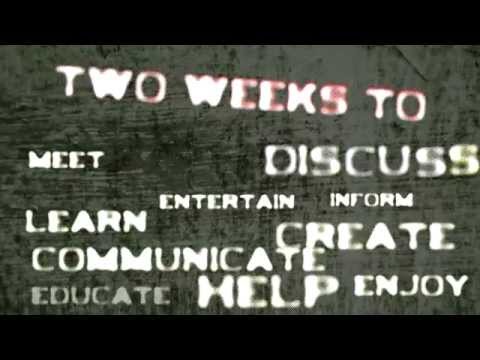 Last year was my first First Fortnight and it was a revelation. Never before have I been in a room where people were talking so honestly and openly about mental health, along with awesome musical and spoken word performances. There's loads of stuff on, so check out the What's On tab on the website to pick some stuff you'd like to go to.
Myself and my buddy Vickey 'Ragin' Curtis will be performing at the Therapy Sessions in our Come Rhyme With Me guise.
And in today's edition of The Ticket, Lauren Murphy has a deadly article talking to musicians about their involvement in the festival and their own mental health experiences.