The Sound of the Overground: BBC Sound of 2013 long-list announced
Here it is, the list that people in the know love to nark about and those outside the know use to be in the know. Yup, it's annual BBC Sound Of… list, a collection of 15 acts brought together by …
Here it is, the list that people in the know love to nark about and those outside the know use to be in the know. Yup, it's annual BBC Sound Of… list, a collection of 15 acts brought together by the tipsters, tipsters looking at what tipsters are tipping, label pressure, pluggers, psychics, A&Rs, vested interests, independent observers, music-lovers, people who just looked at what did well this year, and the rest of those who make up the 213 "tastemakers" who compile the long-list.
Ireland is represented with next big thing Little Green Cars, who spent their summer recording their much-anticipated debut with heavyweight producer Markus Dravs (Arcade Fire, Coldplay, and of course, Mumford and Sons) under the stewardship of manager Daniel Ryan. LGC are signed to midas touch label Glassnote in the US, have a worldwide publishing deal with BMG Ireland, and are with Universal Island In the U.K.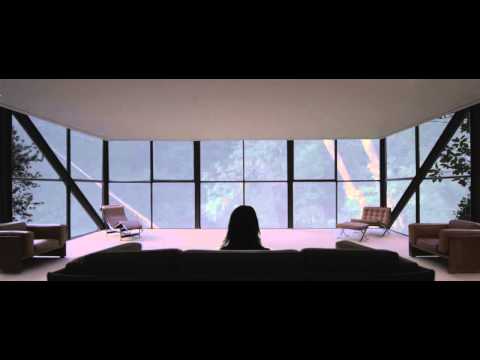 Also donning the green jersey on the list are surly Dubliners Kodaline, who confined 21 Demands to history with their top notch tear-jerker of a Grey's Anatomy earworm 'All I Want'. Gimme 50ccs of Athlete STAT.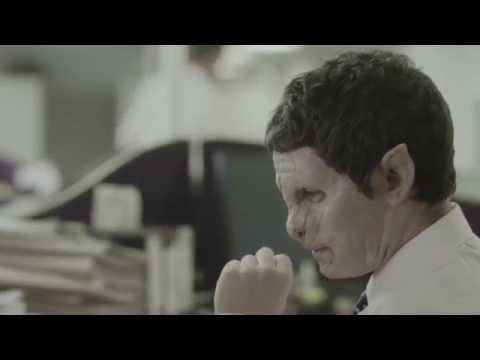 The list in full:
AlunaGeorge – one of the acts in the trenches of the British pop-soul re-invasion of the US.
A*M*E – not to be confused with Âme, this 17-year-old Sierra Leone via Lewisham poppet makes sugary M.I.A.-lite ditties steeped in flippant 90s hooks.
Angel Haze – great rapper who will probably ultimately leave Iggy, Banks and Kreay in her wake.
Arlissa – this Londoner's tune with Nas actually throws us off the scent that she's more than a 'feat.' for a rapper. If anything, she'll plough a furrow Stateside already dug by Florence.
CHVRCHES – is it a 'u'? Is it a 'v'? No, it's deadly electronic act from Glasgow who make sophisticated pop.
Haim – Absolutely brilliant and catchy as hell nostalgic pop with songs that ring in your ears for the day after just one listen.
King Krule – work in progress young 'n' jaded 18-year-old who is as interesting as he is hyped and fills up the niche of the list's freeform wide-mouthed bloke nicely.
Kodaline – will be big in a mini-Snow Patrol sort of way.
Little Green Cars – will be big in a maxi-Mumford sort of way.
Laura Mvula – damn interesting left of field soul hidden between the endless layers of her song's structures.
Palma Violets – impressed at Other Voices by doing a great line in slightly contrived Libertines-esque raucousness.
Peace – another English indie band indebted to Foals, WU LYF and Friendly Fires. They do a neat trick of managing to sound like all three at once.
Savages – bad ass post-punk with echoes of a pre-Portishead Horrors and share management with Sigur Ros.
The Weeknd – sold nearly 100,000 records in the first week of Trilogy's release Stateside.
Tom Odell – sensitive pianist.