Docs To Watch Out For
I met up with my buddy Cillian McDonnell last night with whom I run the music documentary film festival OneTwoOneTwo. Cillian is a gold mine of documentary information. A doc fiend! The previous evening I had seen Vito at the Best …
I met up with my buddy Cillian McDonnell last night with whom I run the music documentary film festival OneTwoOneTwo. Cillian is a gold mine of documentary information. A doc fiend! The previous evening I had seen Vito at the Best Of Gaze at the Light House Cinema in Smithfield and was about to go see Wish Me Away (which was great, by the way), so as we were chatting about docs, Cillian mentioned some really interesting ones I thought I'd share, as well as others I've been looking forward to.
The long-short-list for Academy Award Best Documentary nominees was revealed a few days ago as well. My list of docs to watch out for is after the jump.
The Drop
Well, someone needs to make sense of what's been happening in America's dance music explosion, with 2012 being the tipping point for EDM. This is the documentary that's hoping to do explain the musical and cultural explosion that's been taking place and reinventing the superstar DJ. Check it out here.
The Invisible War
This film tackles the very serious and very hidden epidemic of rape and sexual harassment within the US military. It won the Audience Award at Sundance this year.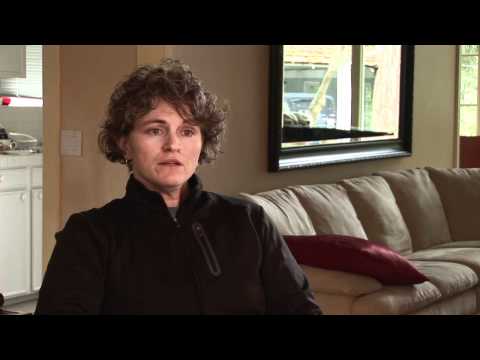 Sound City
A Dave Grohl-directed doc about the history of musicians who have recorded at Sound City. Aside from Grohl (who, by the way, is giving the keynote speech at SXSW Music in 2013) this doc has a pretty beefy crew including the editor of Dogtown and the Z Boys and the writer from The Cove.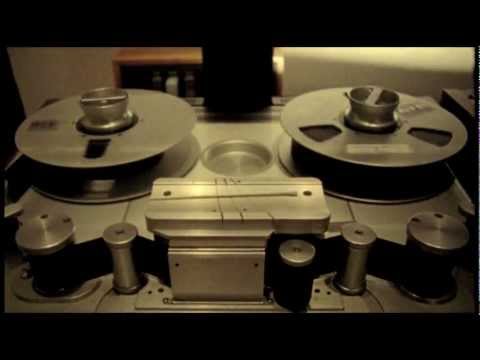 Raw. Real. Revealed.
Having made Year Of Four preceded by Beyonce's I Am… World Tour, Beyonce is no stranger to the world of documentaries, but this upcoming HBO doc looks to be the most comprehensive and revealing yet. Well, as revealing as Beyonce doc can be when Knowles herself is directing it, that is. Check out the short teaser trailer released a few days ago.

Jiro Dreams Of Sushi
Another top tip from Cillian that somehow I missed. Which is weird, because I too, dream of sushi. Jiro Ono is the only sushi chef in the world to have three Michelin stars. His tiny sushi bar in a Tokyo train station has become the stuff of legend. But where does he go from here?

Side By Side
Hat tip to Eoghan Kidney for tweeting about this new doc from Keanu Reeves of all people, which examines the impact of digital technology in cinema.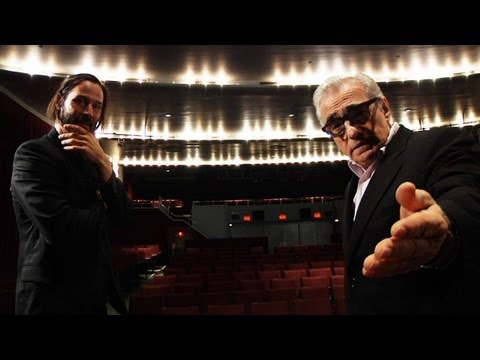 Showrunners
I saw this doc mentioned on Broadsheet during the week. It's currently at Kickstarter stage, but looks really interesting. Hopefully it'll be completed soon.

Beautiful Noise
Another Kickstarter project with a shoegazey bent.
How to Survive a Plague
Being a board member of the GAZE Dublin International LGBT Film Festival, one general commonality in each year's festival  is a powerful and emotional doc tackling the history of the HIV/AIDS crisis. From this year's festival, United In Anger and Vito are two must-watch films about this topic, but Cillian also pointed me in the direction of How to Survive a Plague, which focusses on ACT UP and TAG (Treatment Action Group) as told by David France.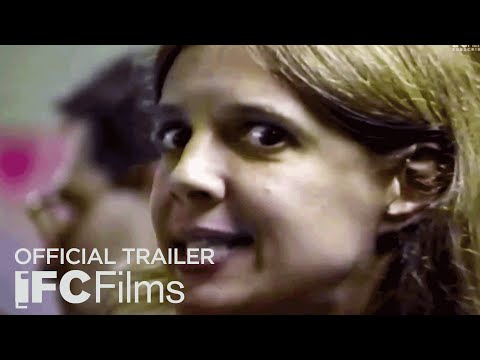 Are We Not Men?
I've been looking forward to this documentary on Devo for what feels like FOREVER.

We Steal Secrets: The Story of Wikileaks
This Alex Gibney doc will premiere at Sundance 2013. No trailer yet. Gibney is also working on a Fela Kuti doc and produced a bajillion others such as Freakonomics, that Gonzo one on HST, and an upcoming Lance Armstrong doc.