The Best Of GAZE 2012
GAZE Dublin International LGBT Film Festival returns to the Light House Cinema in Smithfield in December, for a selection of 'back by popular demand' highlights from this year's 20th birthday programme. Next Wednesday (5th) and Thursday (6th), the Best Of …
GAZE Dublin International LGBT Film Festival returns to the Light House Cinema in Smithfield in December, for a selection of 'back by popular demand' highlights from this year's 20th birthday programme.
Next Wednesday (5th) and Thursday (6th), the Best Of GAZE will show four films over two evenings that were originally packed out during the festival last August bank holiday weekend.
The films are The Perfect Family, a fun Catholic caper starring Kathleen Turner and Emily Deschanel, Vito, a seriously powerful documentary telling the story of Vito Russo and the dawn of the ACT UP organisation in New York, Keep The Lights On, another New York story, but this time a drama which won the Queer Palm at Cannes this year, and Wish Me Away, a brilliant doc chartering the coming out of country music star Chely Wright – watch the trailer for that one below.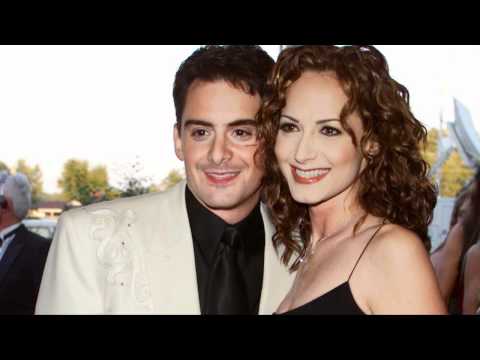 Tickets are priced at €10 each, €35 for all four, or €8 for concessions. You can buy tickets here.
[DOI: I'm a board member of the festival]