PopLives #23: Ray Yeates
Every week this Q&A will find out what various heads in music, film, fashion, theatre, bukes, performance, tech stuff, and whatever else are consuming. Ray Yeates is the Dublin City Arts Officer and interim CEO of the Temple Bar Cultural …
Every week this Q&A will find out what various heads in music, film, fashion, theatre, bukes, performance, tech stuff, and whatever else are consuming.
Ray Yeates is the Dublin City Arts Officer and interim CEO of the Temple Bar Cultural Trust.
What are you reading?
Remembrance Of Things Past by Marcel Proust – long overdue.
Last film you saw and your verdict?
Skyfall with my 11-year-old Tiernan. Liked it more than I expected to.
You have a golden ticket to Easons, what magazine is first on your list?
Harpers.
What are your most clicked bookmarks? 
Amazon and The Guardian.
Do you have a favourite podcast or radio programme? 
A Quiet Mind with Robert Jackson.
When you fall into a YouTube hole what's the general subject matter of the videos you're watching?
Trad music.
What song should we listen to right now?
'Rolling in the Deep' by Adele.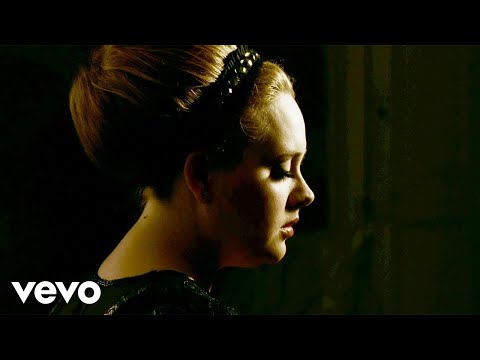 Which boxset/TV series do you have on the go at the moment?
The West Wing and Breaking Bad.
Last gig/concert you went to and your verdict?
Dara Yeates at Axis. He was stellar.
Which app do you use the most?
Twitter.
And finally, if you read watch one documentary this month, make it…
Jerusalem on a Plate on BBC 4.
Previously on PopLives: Nialler9, Jeanie Finlay, Kevin Barry, Brigie De Courcy, John Scott, Willie White, Niall Muckian, Phil Boyle, Angela Dorgan, Roise Goan, Joshua Gordon, Mick Minogue, Eilis Boyle, Annie Mac, Ben Frow, Michael McDermott, Sinead O'Connor,  Shane Langan, Kathy Scott, Eoghan Kidney, Michael Roe, and Phillip McMahon.