Villagers: {Awayland} trailer
'Awayland' is the title of Villagers' second album, due out in January 2013 on Domino. Considering you can't have an album release without a trailer these days, here ya go: I blogged about their new single 'Waves', previously, but in …
'Awayland' is the title of Villagers' second album, due out in January 2013 on Domino. Considering you can't have an album release without a trailer these days, here ya go: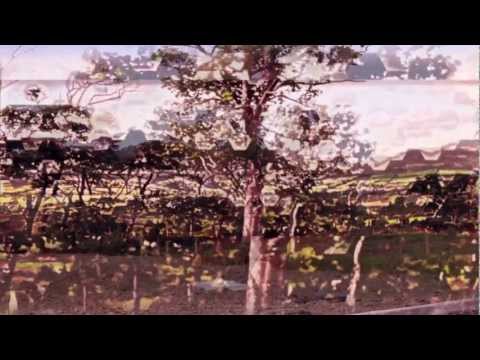 I blogged about their new single 'Waves', previously, but in this trailer, we get a few more clues to the sound of the new record, if you haven't been lucky enough to catch Conor and Co playing new tunes at Body & Soul, Electric Picnic or at the weekend in Elastic Witch. There's a carnival-infused Arcade Fire-evoking piano riff, a splash of funkiness (I hate that word, but how and ever), and a hint of an odd epic sweep, but still, nothing too whole is given away.
The album was engineered, produced and mixed at Attica Audio in Donegal by Conor J. O'Brien and Villagers' guitarist Tommy McLaughlin. Along with the regular digital, CD and LP releases, there will also be a limited edition 10" x 10" fabric cover hardback book with silver foil print, with the album on CD with a DVD featuring five intimate live performances by Villagers. You can preorder that here.
The tracklisting is after the jump.
{Awayland} tracklisting:
My Lighthouse
Earthly Pleasure
The Waves
Judgement Call
Nothing Arrived
The Bell
{Awayland}
Passing a Message
Grateful Song
In a Newfound Land You Are Free
Rhythm Composer