Fringe Binge
The Irish Times Festival Hub is whacking out the reviews like nobody's business and is a deadly resource for all your ABSOLUT Fringe needs. I'm not reviewing stuff for the paper this year, instead concentrating on Come Rhyme With Me, …
The Irish Times Festival Hub is whacking out the reviews like nobody's business and is a deadly resource for all your ABSOLUT Fringe needs.
I'm not reviewing stuff for the paper this year, instead concentrating on Come Rhyme With Me, but I am going to see a bunch of shows so will be checking back in on this blog to chat about them.
Bearing in mind that I haven't seen anything yet since I've been away and preparing for CRWM's first show tonight, here are the top ten #afringe performances I'm looking forward to the most over the next fortnight.
10. Briefs
The new La Clique flips into Meeting House Square.

9. Singlehood, Una McKevitt
Having had a sneak peak at the rehearsals for this performance, a development on a 20-minute piece with Dave Coffey in situ behind the scenes with McKevitt, it looks like a 'play' that everyone will be able to relate to. McKevitt's style of documentary theatre tends to excel at the Fringe, especially on a decent run that allows each cast member gets more comfortable in what can be initially amateur shoes.

8. Flatpack, ULYSSES OPERA THEATRE
I overheard the cast of this on the DART chatting to each other recently and I wanted to talk to them, but then I didn't. I should really podcast that story because it's riveting. Anyway, a frivolous opera with shades of Ikea? Stick a furpk in me, I'm done.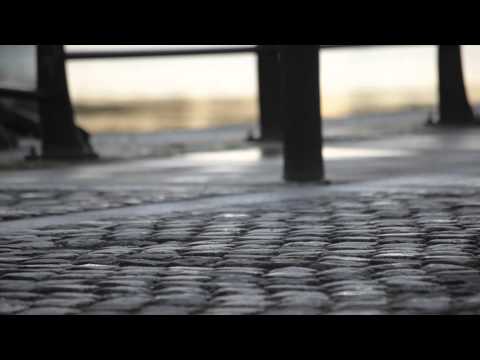 7. Green Street
Billed as a theatrical response to Robert Emmett's landmark speech at the Green Street Courthouse, this is one for the history nerds.
6. Rubberbandits @ Meeting House Square
Anyone who dismisses the Bandits as a couple of YouTube messers needs to scratch the plastic surface. These are two of the most subversive and intelligent musical artists around. They also just happen to be hilarious and rap about yokes, but that's merely collateral damage for what they're really getting at – state of the nation delinquency.
5. Hungry Tender, THEATREclub
You never really know what to expect with THEATREclub, but their jarring, experimental and often explosive and emotional style isn't afraid of jack-knifing into the big issues. That said, this edition looks like more like keyhole THEATREclub, rather than their open heart version. Here's an interview with Shane Byrne.

4. The Oh Fuck Moment.
I have to confess, this is a performance that I booked tickets to just on the strength of the title, being a great believer in judging books by covers and contents alike. But it's an Edinburgh Fringe First winner, and I'm definitely one for thinking that mistakes are as important as achievements, so let's do it.

3. White Rabbit Red Rabbit.
The prospect of a selection of randomly generated actors (Stephen Rea, Olwen Fouéré, Peter Daly, Natalie Radmall Quirke, Shane Byrne, Ciaran O'Brien, Gina Moxley, Hilary O'Shaughnessy, Amy Conroy and comedienne Maeve Higgins) performing an unrehearsed script is something that screams FRRRIIINNNNGGGE, and as a result, its stab-in-the-dark freshness is an experience I'm hugely interested to see leap or fall.
2. CODES, MIDASpaces
An ambitious and what should be extremely visually stimulating exchange of dance, music, mapping, projections, technology and more from a crew fresh from the Dublin Dance Festival.

1. Elevator, thisispopbaby
Will this be the antitheses to Alice? Gleaning from what the reviews say so far, a blackout-curtain-darkness has shrouded this excessive party, with thisispopbaby doing what they do best: holding up a discoball of mirrors to behaviour and offering a window to peer at something one mightn't necessarily be comfortable witnessing.