Monday Morning Digest
I went to four very different gigs over the weekend. Firstly on Friday night, David Guetta's mass-jumping cheese bomb which I wrote about here where Example (who I'm not a fan of) actually really impressed, the atmosphere was super-hyped and …
I went to four very different gigs over the weekend. Firstly on Friday night, David Guetta's mass-jumping cheese bomb which I wrote about here where Example (who I'm not a fan of) actually really impressed, the atmosphere was super-hyped and there was hardly any trouble that I saw apart from a rare fight, and plenty of pushing and shoving and general crowd boisterousness and the odd gurning jaw. But what do you expect, it's not a piano recital.
Down at the Tall Ships Festival on Saturday, I managed to check out Delorentos, although over the weekend given the volume of people, if you didn't get into the George's Dock outdoor music venue early, you were going to miss out.
Next up was the brilliant Down With Jazz festival. There were three free evenings in Meeting House Square, but I just got to one on Saturday night. A beautiful atmosphere, appreciative crowd, great music that was paced brilliantly and ended with the excellent Mixtapes From The Underground. Would love if this became an annual event.
Finally, Jacques Renault hit Mother for a set later that night, winning everyone over by dropping 'Beam Me Up'.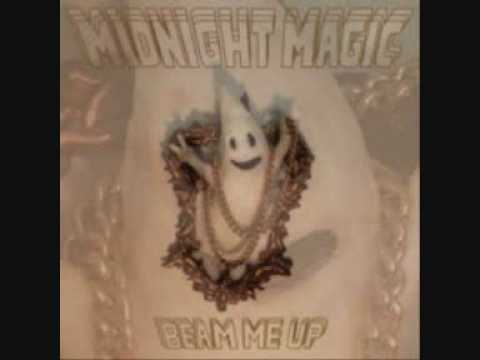 In other news:
Evernote has teamed up with Moleskin to make a smart notebook. This all seems very interesting, apart from their 'war on paper' thing, which feels like a very strange way to approach things. The moped industry doesn't try to wipe out cars. Things for the same purpose can actually coexist without one party obsessing over how to wipe them out.
Gardai object to Irish street artist's work.
Ryan Lochte talks about the Prince Harry pool race.
Taliban beheads 17 people at a party.
New York Times sells About.com for $300m.
What Apple V Samsung means for you.
Rihanna performing at the Paralympics closing ceremony?
Odd Future continue to do really smart things like 'beating up' a gagged and bound blow up doll. Yawn.
An interview and some vids from Jessie Ware.
Jon Jones is mean.
David Guetta wants to work with Heathers.