Come Rhyme With Me at ABSOLUT Fringe
PLUG ALERT My friend Vickey 'Ragin' Curtis and I run a spoken word night which has two shows at this year's ABSOLUT Fringe, Dublin's fringe festival. You can buy tickets here. All proceeds from ticket sales are going to Outhouse …
PLUG ALERT
My friend Vickey 'Ragin' Curtis and I run a spoken word night which has two shows at this year's ABSOLUT Fringe, Dublin's fringe festival. You can buy tickets here. All proceeds from ticket sales are going to Outhouse on Capel Street, the venue where Come Rhyme With Me began and where it will be for the Fringe.
We made a little trailer for it, featuring an extract from our friend Oisin's amazing spoken word piece 'Dublin Without Dean'.
Check it: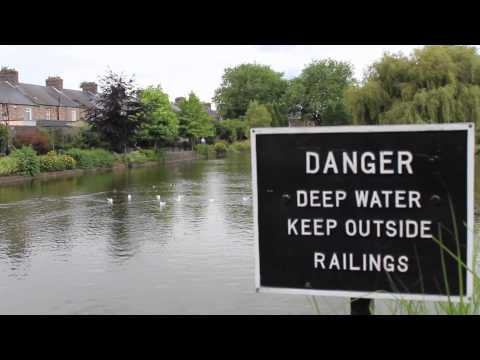 We're also going to be performing at Electric Picnic on the Theatre Stage in the Mindfield area so do pop by.