More from The Master
So excited about this film, and here's the latest clip (scroll down) which seems to have the most Scientology references so far. Here are the previous trailers: Johnny Greenwood's score sounds cool already. It's his fifth one, with two of the …
So excited about this film, and here's the latest clip (scroll down) which seems to have the most Scientology references so far.
Here are the previous trailers: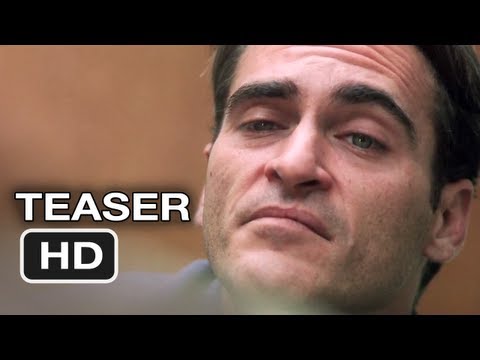 Johnny Greenwood's score sounds cool already. It's his fifth one, with two of the best being his work on 'We Need To Talk About Kevin' and 'There Will Be Blood' IMO.