Top 10 films I'm looking forward to at GAZE
GAZE, the Dublin International LGBT Film Festival hosts its 20th festival this weekend, and as a proud board member of the festival and as a film punter, I'm super excited about all the great films showing at the Lighthouse from …
GAZE, the Dublin International LGBT Film Festival hosts its 20th festival this weekend, and as a proud board member of the festival and as a film punter, I'm super excited about all the great films showing at the Lighthouse from Thursday until Monday.
You can check out the 2012 programme here, and book tickets here and after the jump, I've listed the top 10 films I'm looking forward to watching.
But first, check out this video Anna Rodgers made, called Coming Out, Being Seen, Making History as GAZE celebrates visibility on screen for its 20th anniversay.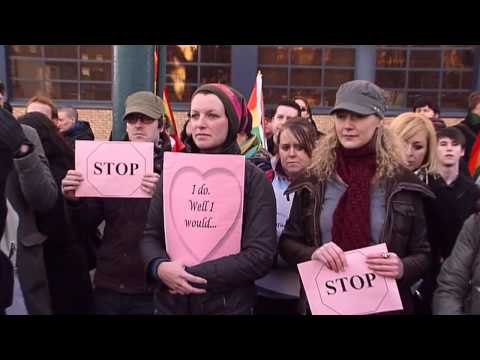 10. The Mountain
Two women at a make or break point in their relationship, one three months pregnant, climb a mountain. Beautifully shot, sweet, sad and contemplative.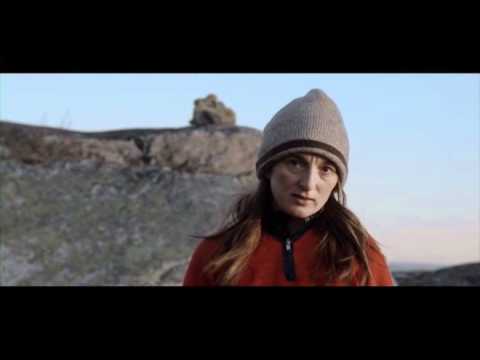 9. Wish Me Away
Country music star Chely Wright shocked Nashville and beyond when she came out. This documentary looks like a real tear-jerker, following three years of Wright's life as she prepares to come out, and faces the reality that it might be a decision that could ruin her career.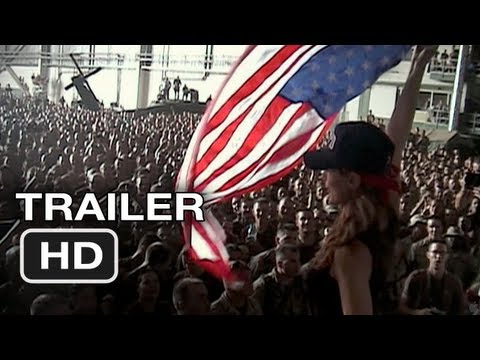 8. Leave It On The Floor
Paris is still burning, and this high energy LA film brings us on a whirlwind musical journey through hip hop, techno and house, with all the drama of walking the runway, and all the fun of a dance movie. Step up!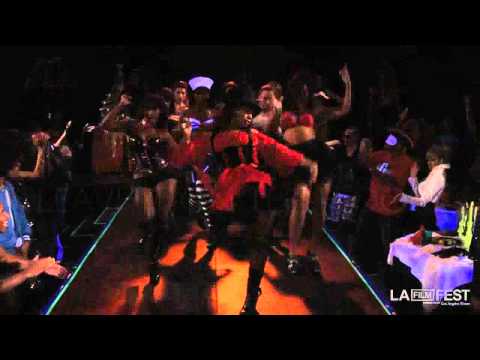 7. Carol Channing – Larger Than Life
Carol Channing, 91 years of age, the queen of Broadway musical comedy theatre and as sassy and hilarious as ever is rehearsing for an AIDS benefit, about to receive her star on Hollywood's walk of fame and taking a trip around Broadway reminiscing about year's gone by. What a woman.

6. Beauty
Winner of the Queer Palm at Cannes, Beauty is a gritty drama set in the world of white homophobic Afrikaner men, in particular Francois, whose internalized homophobia begins to burn out of control when he meets a young man called Christian at his daughter's wedding.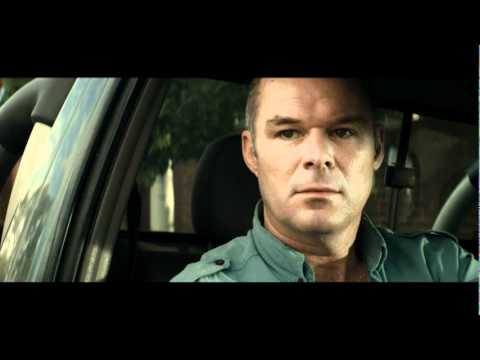 5. United in Anger: A History of ACT UP
The AIDS Coalition to Unleash Power was at the frontline of the HIV/AIDS epidemic in 1980s New York City, an organisation that made the medical political, started a movement from grassroots level, saved lives and changed history.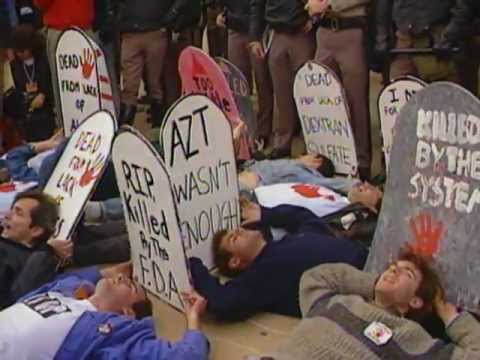 4. Weekend
This is a free screening, but ticketed. Probably the best gay love movie since Brokeback Mountain, Weekend explores the budding relationship of two gay men after a one night stand begins to extend. During GAZE, an exhibition of the images shot by photographers Quinnford and Scout that inspired the film will show at the Light House Cinema.

3. This Is Not A Dream
A history of queer video art from Warhol to David Hoyle on Channel 4 to modern day YouTube artists.

2. Circumstance
GAZE's opener, Circumstance, is a remarkable film depicting lesbian love in Iran. It won the audience award at Sundance yet its controversial subject matter has seen its writer and director Maryam Keshavarz banned from Iran for life.

1. Jobriath A.D.
Jobriath was the superstar that never was. Positioned to be the next Bowie, under the stewardship of Jerry Brandt, he received the biggest marketing campaign in the history of music at the time. Primed for stardom, all of a sudden… it didn't happen. Kieran Turner, the director of this amazing documentary which features everyone from Jake Shears to Marc Almond, will be traveling to the festival to do a post-screening Q&A alongside Def Leppard's Joe Elliot.