Daily Digest: Tuesday
Gimme an A! Annalise Murphy has won four races out of four in her Olympic Laser Radial class. Coming Out, Being Seen, Making History. GAZE celebrates LGBT visibility on screen as the film festival celebrates its 20th year this weekend: …
Gimme an A! Annalise Murphy has won four races out of four in her Olympic Laser Radial class.
Coming Out, Being Seen, Making History. GAZE celebrates LGBT visibility on screen as the film festival celebrates its 20th year this weekend: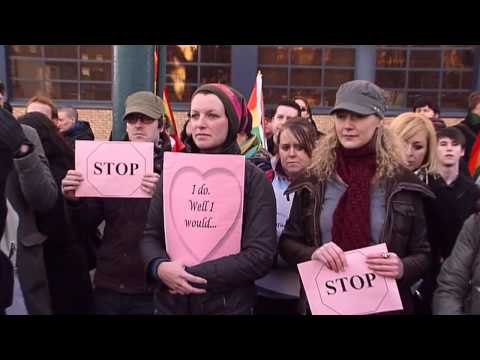 Here's a Castlepalooza Irish acts mixtape. (via Broadsheet.ie)
This is what happens when wedding websites go into TMI mode. (via Gawker)
North Korea is not funny.
The world's largest blackout is happening.
Tindie is a place to sell DIY gadgets.
Azealia Banks is too busy to tour with Nicki Minaj.
Brilliant piece by Fintan O'Toole on Sean Quinn and co.
TiVo's most recorded TV shows in the US.
The man behind Big Bird.
New Skyfall trailer: