Monday Morning Digest
Great animation called 'Belly' found over on the Mutant Space Culture Blog: Ticket backlash threatens to overshadow Olympics. Is pop music really becoming louder and more homogenized? A guide to understanding the Jackson family feud. Danny Boyle's gold medal by …
Great animation called 'Belly' found over on the Mutant Space Culture Blog:

Ticket backlash threatens to overshadow Olympics.
Is pop music really becoming louder and more homogenized?
A guide to understanding the Jackson family feud.
Danny Boyle's gold medal by Jim Carroll.
Le Galaxie's new video for 'Love System':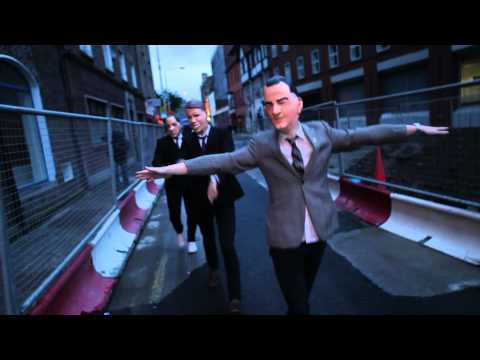 Sex and love in retirement.
Details of this year's Darklight Festival announced.
Thousands attend a pro-Quinn call. Mickey Harte, former Meath manager Seán Boylan, player Colm O'Rourke and Fr Brian D'Arcy were all there, and a letter was read out from Michael O'Leary. Reset your opinions on all those people.
Will Kristen Stewart's indiscretions impact on Twilight?
Cardboard bikes: