Monday Morning Digest
Saw The Dark Knight Rises yesterday. Grim, brutal, well acted (especially the key Bruce Wayne/Alfred scene), and Anne Hathaway's Catwoman performance was amazing, like a screwed up Mean Girls badass. But my expectations were high, and weren't completely fulfilled. There's been …
Saw The Dark Knight Rises yesterday. Grim, brutal, well acted (especially the key Bruce Wayne/Alfred scene), and Anne Hathaway's Catwoman performance was amazing, like a screwed up Mean Girls badass. But my expectations were high, and weren't completely fulfilled. There's been an an awful lot written about the end of the trilogy, but the chatter wondering whether it's too dark in light of the Aurora shooting seems mildly ridiculous. Wake up, a film didn't kill those people. Once again, the debate about gun control will be brought up, but this time it feels slightly louder than previously.
I'm listening to Kreayshawn's new album 'Something 'Bout Kreay'. Here's her new lo-fi video for 'Summertime':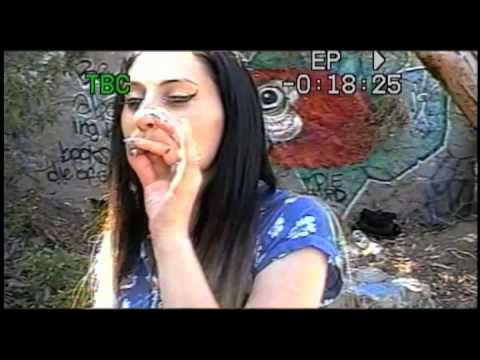 Little Tripp Palin calls his aunt Willow a "faggot" on Bristol Palin's reality show. Kind of unbelievable.
Sorkin fired a load of The Newsroom writers
How Grindr changed Fire Island.
Spin's 40 best albums of 2012 so far.
Philip King writes about Amy Winehouse in today's Irish Times. There's a programme about this on BBC4 tonight: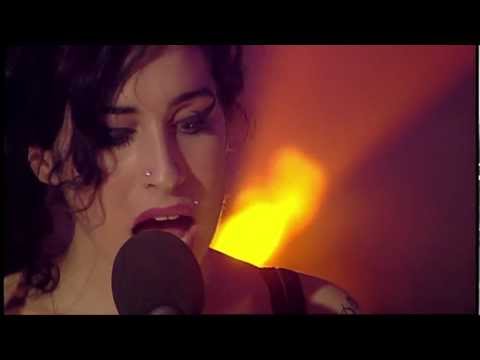 Cool Grace Dent video interview with George R.R. Martin who wrote the Game Of Thrones books.