Monday Morning Digest
Miranda Sawyer had an interesting piece in the Observer mag yesterday that asked some questions around how online and computer-literate young children are, as well as interviewing Mind Candy, the creator of Moshi Monsters. Here's a vid of Sawyer and …
Miranda Sawyer had an interesting piece in the Observer mag yesterday that asked some questions around how online and computer-literate young children are, as well as interviewing Mind Candy, the creator of Moshi Monsters. Here's a vid of Sawyer and Candy talking in Moshi Monsters HQ.
The largest TEDxDublin yet is happening on September 8th in the Grand Canal Theatre. There's a great piece on TED in the July 9 issue of the New Yorker. Here's an abstract of it.
9-year-old Dublin kid signs with Barcelona. (via Broadsheet.ie)
Madonna's new video for 'Turn Up The Radio':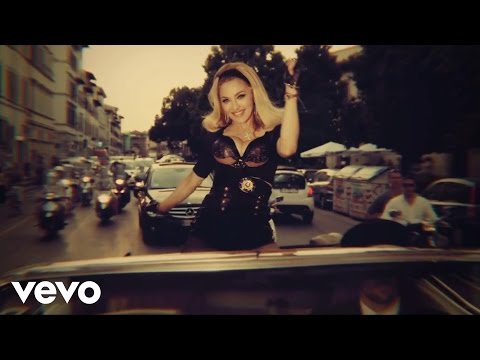 America discovers the ledgebag that is Caitlin Moran. Cue loads of probing articles from US journalists about whether gin is key to the evolution of womankind.
Mandy Moore and Ryan Adams are writing an album together. This is a relationship that we don't talk about enough, like that time Natalie Portman went out with Devendra Banhart.
Teenage girls ask Amy Poehler for advice.
Fine Gael and Labour ministers at odds over plans to tackle alcohol abuse.