When rapping goes wrong (and sometimes, surprisingly right)
Every now and then someone rapping comes to the fore that perhaps is unexpected. Sometimes they sound good, sometimes they don't. Because like a bad play, bad rap springboards off the cringe-o-meter with devastating, ear-bleeding impact. Let's take a look …
Every now and then someone rapping comes to the fore that perhaps is unexpected. Sometimes they sound good, sometimes they don't. Because like a bad play, bad rap springboards off the cringe-o-meter with devastating, ear-bleeding impact.
Let's take a look at Who Should Rap And Who Shouldn't
Tina Fey
Realistically, Tina Fey could do anything and it would be cool, and at the end of Childish Gambino's 'Real Estate' from the recent mixtape 'Royalty' is pretty awesome. Sample line: "My president is black and my Prius is blue, motherfucker."

Chester Hanks / Chet Haze
Tom Hanks' son is delusional. That's the only possible reason that he's continuing his rap 'career' and also naming himself after what sounds like a very harsh air freshener.

Of course Chester is merely following in his father's footsteps: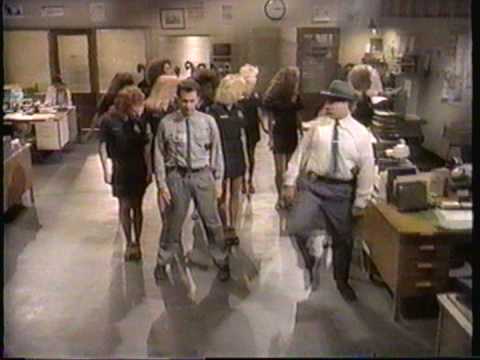 Natalie Portman
After Portman's legendary SNL rap, I would genuinely buy a Nat-Port album.

Anne Hathaway
Unfortunately, the same can't be said for Anne Hathaway's efforts. I like to think Portman was lolling into her pimp cup when she saw this on Conan.

Oprah can do a lot of things, but rapping isn't one of them even when Jay-Z is there to teach her - fast-forward to the 9 minute mark, unless you want to watch what's basically one long Rocawear ad.
And when it comes to the kids, if you know you can't rap then you might as well make a joke of it like that one from Miley Cyrus. But the jury is still out on Bieber.