Flana Del Rey
Kind of tough that Lana Del Rey now has ownership over the Super 8 LA aesthetic, but she does, which is why Florence + The Machine's new vid looks like a rip off. Oh well. Noisey debuted it yesterday. Other …
Kind of tough that Lana Del Rey now has ownership over the Super 8 LA aesthetic, but she does, which is why Florence + The Machine's new vid looks like a rip off. Oh well.
Noisey debuted it yesterday.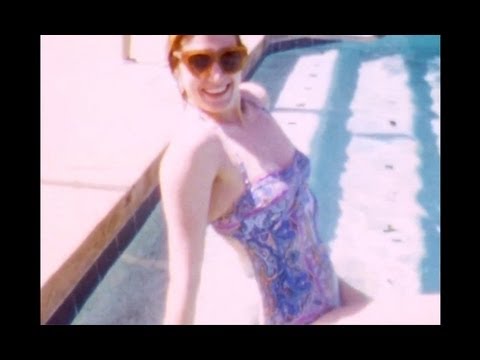 Other things Lana now owns: singing like a child asking for more pocket money, inquisitive-duck-mouth, pretending to be Jackie O, hanging out at Chateau Marmont (although Lindsay Lohan and Terry Richardson could contest this), A$AP Rocky collabs, the death of the American dream, etc.