Top 10 Picks for Body & Soul
When the reviews of Irish festivals were being compiled in 2011, the best feedback probably came from this little guy in Ballinlough Castle, Co Westmeath. I missed it last year, so was determined to get to it this summer. I've …
When the reviews of Irish festivals were being compiled in 2011, the best feedback probably came from this little guy in Ballinlough Castle, Co Westmeath. I missed it last year, so was determined to get to it this summer. I've been to Ballinlough for a couple of festivals before (Garden Party, Milk) and it's a great setting for a festival; serene, pretty, mysterious and fun, so throw in some awesome music, spoken word and other performances and I'm THERE.
After the jump, it's my top 10 picks for Body & Soul 2012.
10. Boundless Bathing Hot tubs
Rain or shine, sitting it a wood-fired hot tub at all hours of the late night/morning is always a festival memory to treasure, so don't forget your bi/mankini.
9. Bog Cottage
Foot soaks to heal your welly-battered feet, seaweed baths, tea, traditional bread-making, story-telling and daily music sessions.
8. Casa Habana
You know the way the place serving awesome cocktails always happens to be where people have a great, unexpected time? This is that place. Decent rum and deadly DJs (Arveene, Disconauts, Billy Scurry, Ashley Beedle to name a few) should keep the party going with some fresh mint and a squeeze of lime.
7. Shangaan Electro
Awesome super-fast, ass-shaking Soweto party music. What's not to like?

6. John Talabot
Is 'Fin' the electronic album of the year? Very possibly. Don't be surprised if this is one of the sets of the weekend.


5. The Music @ the Wonderlust stage
There's plenty of chatter happening on the Wonderlust stage, but they've got some excellent musical acts too including Daithi, Elaine Mai, Lisa O'Neill and Patrick Kelleher. Sweet.
4. St Vincent
David Byrne's new bessie hits Ballinlough. The cerebral brilliance of St Vincent's music and her awesome presence means she never plays a bad show. Fact.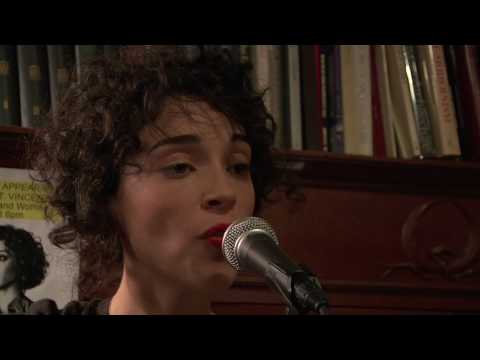 3. Villagers
Reports from their preview gig in Dundalk have whetted my appetite for soaking up some new material from Conor O'Brien and co. The touring cycle for Becoming A Jackal is over, and now the new stuff gets a run out. Can't wait to hear it.
2. Little Dragon
The eccentric Swedish electronic heads with an ear for a hook and and feel for a beat.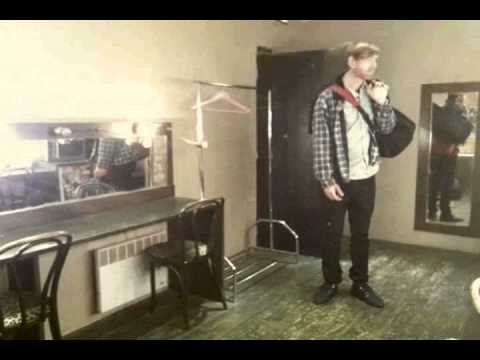 1. M83
Two words: Midnight City.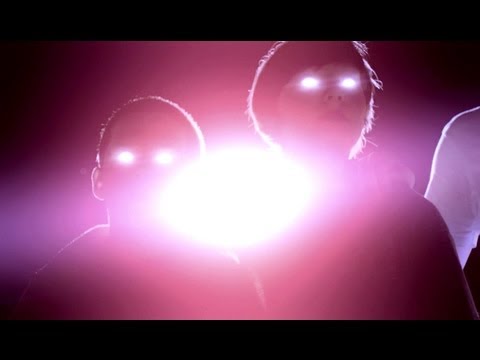 Hungry? Mr. Oisin has food previews here and here.
Bonus vested interests:
Myself and my creative partner Vickey 'Ragin Spice' Curtis are bringing our experimental spoken word night Come Rhyme With Me on the road. And the first stop is Body & Soul. Come Rhyme With Me can be summed up as a spoken word explosion that straddles slam, hip-hop, collective poetry and group therapy for borderline emigrants. We'll be engaging in a spot of late night vox pop poetry on Friday and bringing you the results on Saturday at 5.30pm on the Wonderlust stage where some awesome guests including Temper-Mental MissElayenous and Raven will be joining us.
I'll also be speaking at the Trailblazer event on the Wonderlust stage on Saturday at noon, and at Tea & Sympathy on the same stage with Dylan Haskins on Sunday at 4pm.