The Obsessor: Nina Conti
The Obsessor is a weekly look at something or someone I'm obsessing over. And a load of links and other time-wasting things to hopefully fuel your obsession too. Fell into a Nina Conti vortex yesterday. Anyone who hangs out with …
The Obsessor is a weekly look at something or someone I'm obsessing over. And a load of links and other time-wasting things to hopefully fuel your obsession too.
Fell into a Nina Conti vortex yesterday. Anyone who hangs out with a talking monkey is cool with me.
A couple of month's ago she spoke to the Guardian about her film that examines her professional and personal relationship with Ken Campbell.
This is her famous slightly meta deconstructive ventriloquist stand up routine.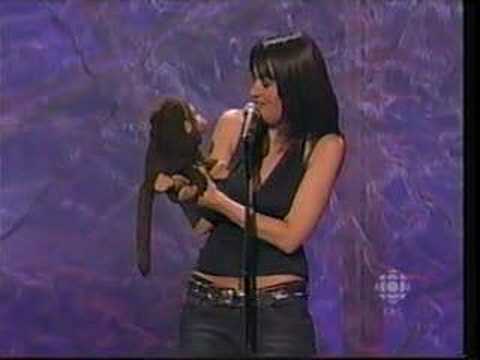 Turning humans into puppets.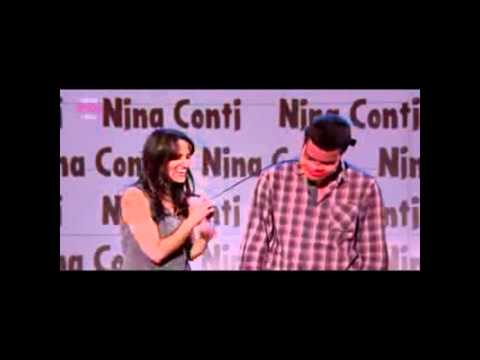 Here's Monkey interviewing her