Daily Digest: Wednesday
Interesting piece on Lara Croft and why and how her makers made her vulnerable. Watch The Throne,  the New Black Power, and Jay-Z and Kanye as rich revolutionaries. This looks fun, Sigourney Weaver starring as a pseudo Hillary Clinton in 'Political Animals' …
Interesting piece on Lara Croft and why and how her makers made her vulnerable.
Watch The Throne,  the New Black Power, and Jay-Z and Kanye as rich revolutionaries.
This looks fun, Sigourney Weaver starring as a pseudo Hillary Clinton in 'Political Animals' a mini-series on USA: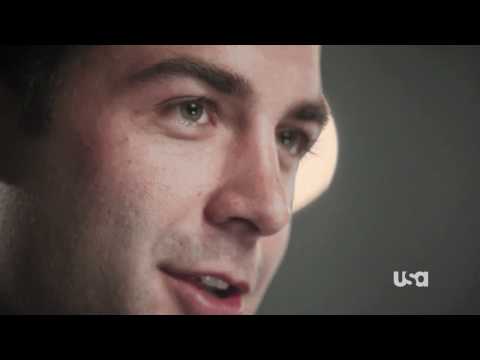 Bloomsday guide and trail.
Panti is the Grand Marshall at this year's Dublin Pride.
Phenomenal installation that appears to show a house crashed into a building by sculptor Do Ho Suh.
New York Mayor Michael Bloomberg hates giant fizzy drinks, but what does he make of giant coffees?
Rolling Stone debuts a new remix from Mmoths. Funny to think this time last year, Mmoths aka Jack Colleran from Newbridge was in the middle of his Leaving Cert.