Daily Digest: Tuesday
Jennifer Aniston and Justin Theroux look quite cool in this photo, walking around Paris, pouting, wearing aviators, etc.  (via wenn.com/ Bauer Griffin/ Dlisted) Oh, Lindsay. Can Google predict the impact of racism on the US presidential election? Using Blink 182 lyrics as …
Jennifer Aniston and Justin Theroux look quite cool in this photo, walking around Paris, pouting, wearing aviators, etc.  (via wenn.com/ Bauer Griffin/ Dlisted)
Can Google predict the impact of racism on the US presidential election?
Using Blink 182 lyrics as pick up lines: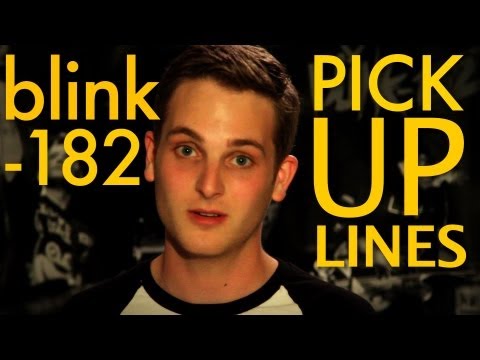 The 10 coolest features of iOS 6.
The Electric Cinema in London is coordinating its snacks with their movies. Sounds like The Ticket's Movie Bites.
The War On Trolls continues.
James Franco is going back to TV again.
Great NYC timelapse: