Safety Not Guaranteed, and the allure of time travel in film
Safety Not Guaranteed looks like a fun new indie flick with time travel as its subject in a round about way. The film takes its inspiration from this classified ad, originally printed in 1997, but one that blew up online …
Safety Not Guaranteed looks like a fun new indie flick with time travel as its subject in a round about way.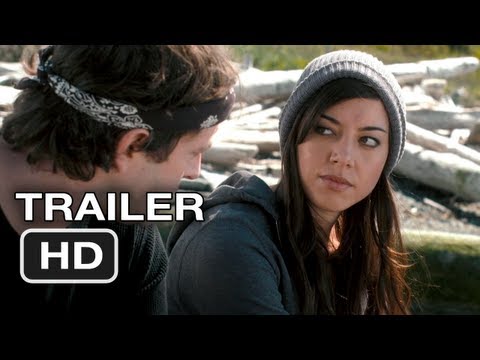 The film takes its inspiration from this classified ad, originally printed in 1997, but one that blew up online in the 2000s.
What is it about time travel that makes such good films? I guess for most people, it's one of the original childhood fantasies. Everyone day dreamed about having a watch that could stop time so you could go into a sweet shop and nick everything (ok, maybe that was just me), or visit your younger self to warn of mistakes, or pretend you wrote 'Imagine' and make loads of money (me again), so it's hardly surprising that something as universal as a collective fantasy keeps becoming the topic of films, even sweet indie ones like Safety Not Guaranteed. 
Total Film published a list last year of their top 50 time travel movies, and a few days ago, Mark Duplass star of Safety Not Guaranteed gave his top five. I love Back To The Future obviously, along with Hot Tub Time Machine which I think lots of people just completely 'whatevered', but it captures the fantasy element perfectly. Then of course, there's Bill and Ted's Excellent Adventure which never gets old, and more recently the brilliant Midnight In Paris. So, what's your favourite time travel movie? I'll update the comments here and on Twitter as they come in until we have a consensus as to what time travel film is the best. I'm gunning for Hot Tub Time Machine. Think I'm on my own with that one…