Capturing Kerouac
This summer, two films tackle two sacred cows of literature, Baz Luhrman's Watch The Throne-soundtracked The Great Gatsby and Walter Salles (The Motorcycle Diaries) with Francis Ford Coppola's take on Kerouac's On The Road. Both directors' styles probably give a good indication of …
This summer, two films tackle two sacred cows of literature, Baz Luhrman's Watch The Throne-soundtracked The Great Gatsby and Walter Salles (The Motorcycle Diaries) with Francis Ford Coppola's take on Kerouac's On The Road. Both directors' styles probably give a good indication of what the films will be like, with Luhrman's overblown heightened-sense MTV giddiness laying the context for Gatsby, while Salles who proved himself with the second best South American road movie ever (first prize goes to Cuaron's Y Tu Mama Tambien if you ask me), has utlised a bevy of hip actors – Sam Riley, Garrett Hedlund, Kristen Stewart, Kirsten Dunst, Amy Adams and so on – to bring the journey of Sal Paradise and Dean Moriarty to the screen.
Capturing On The Road is a big ask. The book defined a generation, a generation like every generation that exists in a conservative, fixed society where acting outside of the norms immediately arouses suspicion, changed the art, literature, philosophy and style of youth culture. Earlier that decade The Catcher In The Rye laid the groundwork for a subculture to break out from the expectations of conformity, but it was On The Road that brought those feelings to a real life doable adventure, that doubled as a new way of living. In On The Road, Ginsberg, Cassady, Burroughs and Kerouac himself didn't just give the middle finger to the establishment, they created a youth culture that fused their own art and personalities with the prospect and realities of alternative living. It's philosophy that went back to the very beginnings of American pioneers, hitting a trail in order to search not just for their place in the world, but its very meaning.
The book changed lives. There would be no gonzo journalism without it. Bob Dylan's lyrics would have been a touch more boring. The Doors would never have set LA alight, and, eh, Katy Perry wouldn't have written 'Firework'. You can blame her former boy for that. The Rolling Stone probably would have never pushed New Journalism, and thousands of bands, road trips, poems, paintings, books and essays would never have happened. So there's some amount of pressure with the film, because it's not just an adaptation of a book, and no matter how awesome it is (or isn't) people will inevitably disappointed. On The Road means too much.
Some of the reviews are already in following its screening at Cannes. Donald Clarke didn't seem too impressed, The Guardian doled out two stars, and Hollywood Reporter chatted about the barriers to bringing the book to the screen.
Here's a taster clip with Kristen Stewart: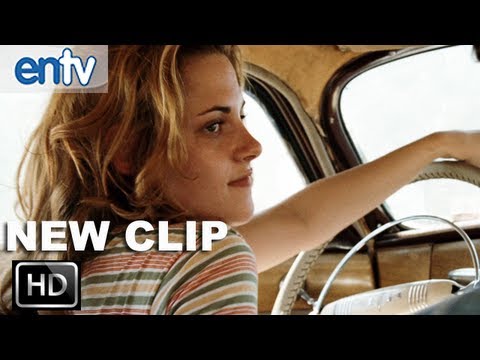 "The one thing that we yearn for in our living days, that makes us sigh and groan and undergo sweet nauseas of all kinds, is the remembrance of some lost bliss that was probably experienced in the womb and can only be reproduced (though we hate to admit it) in death."
Here's an interview with Jack Kerouac, Part 1: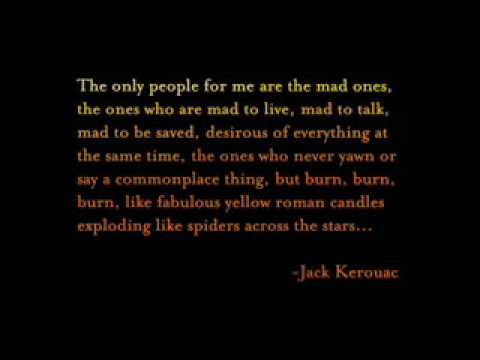 Part 2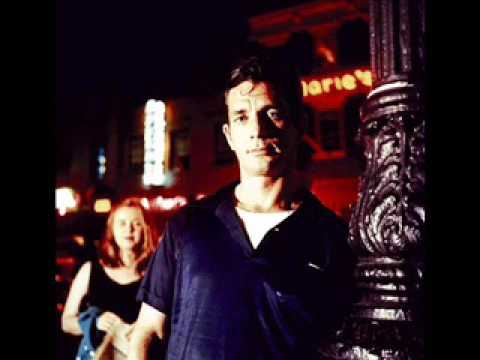 PS: There have been a bajllion (approx) books written about Kerouac and I've read my fair share of them, but I recently started John Leland's Why Kerouac Matters: The Lessons of On The Road (They're Not What You Think) where the importance of Kerouac's journey is brought beyond the two-dimensional view of it as a handbook for jaded rebellion. And also, if you haven't read Leland's Hip: The History do so IMMEDIATELY.