My Top 11 For Forbidden Fruit
It was meant to be a top ten, but, hey. Click through for the top 11 acts I reckon are going to rock IMMA this weekend, and feel free to add your own can't-wait-to-sees in the comments. 11. Actress, Saturday, …
It was meant to be a top ten, but, hey.
Click through for the top 11 acts I reckon are going to rock IMMA this weekend, and feel free to add your own can't-wait-to-sees in the comments.
11. Actress, Saturday, Lighthouse Stage, 8.30pm
Darren Cunningham. Name like a footballer, makes tunes like a goalscorer. He used to be a footballer, but that's besides the point now. Actress makes sloping, odd music that feels it's like from nowhere in particular, but very much of all the molecules of modern electronic music buzzing from broadband wire to broadband wire and eventually back to LPs such as the excellent Splazsh. Intriguing stuff.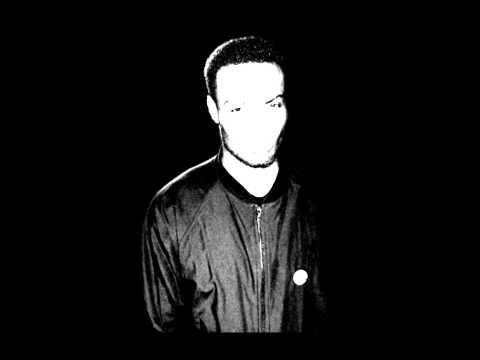 10. Purity Ring, Sunday, Undergrowth Stage, 7.30pm
4AD's Canadian kids du jour have a depth that belies their fashionability. A very chilled version of the future where the more aggressive blips of their Crystal Castled countryfolk have been baked into a sweeter pie.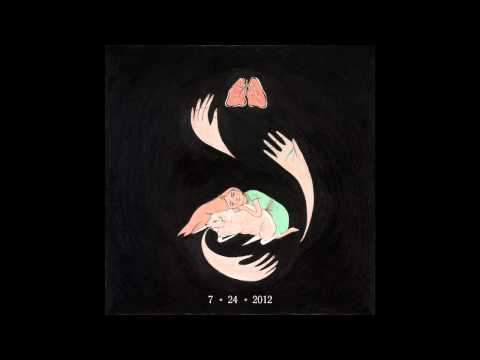 9. Holy Fuck, Saturday, Original Stage, 7.30pm
One of the kings of brilliantly experimental rockish electronic music, Holy Fuck have three stomping albums to their name. 'Lovely Allen' and 'Milkshake' remain live highlights, but it's the more improvised instrumentation from 'Latin' that really shines in a gig setting.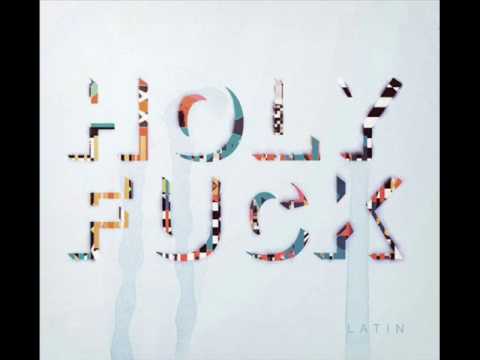 8. Kool Thing, Sunday, Lighthouse Stage, 3.45pm
This band was also in my picks for Camden Crawl, and they rocked it. Ordinarily, the upstairs space in the Stag's Head isn't exactly where you'd programme a brooding synth and guitar duo, but with the sun going down on their set, they whipped up some electronic glamour for a room so squished that people were waiting outside to get in. The addition of a live drummer to the Kool Thing troupe has beefed up their sound no end, as they continue to intriguingly straddle the lines between techno, jamming electro, dark synth sounds, and astute guitar playing with the deftness of fleeing mountain goats. Don't miss em.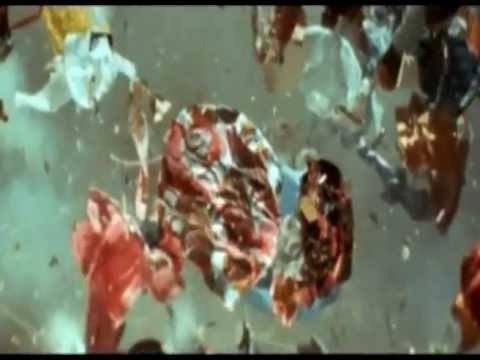 7. Le Galaxie, Saturday, Lighthouse Stage, 6.15pm
Le Galaxie are one of the best Irish bands of their generation. And as a quasi-electronic act, they hold dearly the motivation that most people have when they want to listen to something loud and fast: that motivation is fun, and Le Galaxie dive headfirst into FUN. With enough energy to kickstart the bars in IMMA in case the cooling system goes down again, Le Galaxie are one of those bands that you know you're going to enjoy when you see them live, because it's pretty clear that the band themselves are having a ball.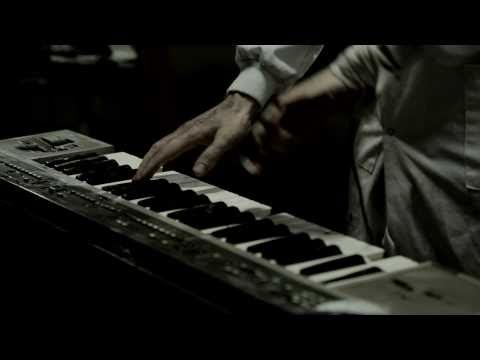 6. Factory Floor, Saturday, Undergrowth Stage, 5pm
Brilliantly ear-drum bursting noisy feckers from London who manage to be as dour as they are disco. It's a weird mix, but they're a compelling band with sounds full of exuberance and smarts.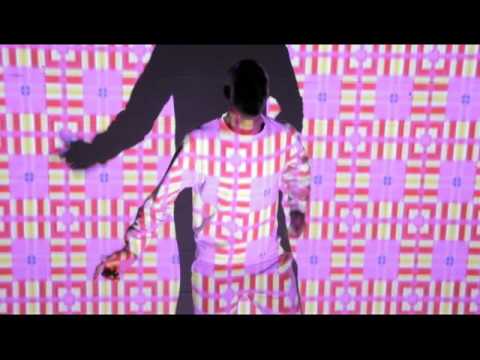 5. Austra, Sunday, Original Stage, 4.10pm
Austra are a band who perhaps should leave you cold given the clinical expertise with which they deliver their brand of alternative synth pop. But their live show displays a completely unexpected warmth of emotion, loaded with enthusiasm and underpinned by Katie Stelmanis awesome vocals. 'Lose It' is still their best track, and while on a full length record they could be accused of repeating the same trick a few times over, in a live setting, they're a completely stimulating and sonically diverse set up.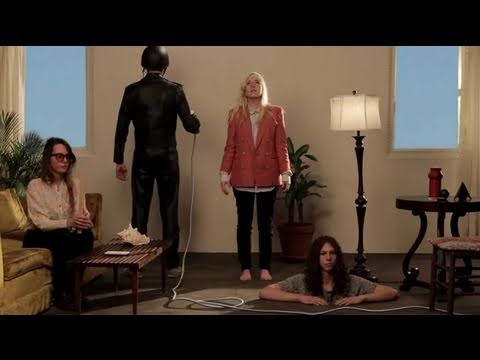 4. James Vincent McMorrow, Monday, Original Stage, 8pm
JVM is an inspired choice for Monday's line-up given that most people will probably need to be held and rocked back and forth softly as they try and wipe off the Twisted Pepper door stamp from their wrist and try to remember which party they left their phone at. I don't think there's much in the world that's as comforting as JVM's music, unless you are in possession of a baby panda who makes killer French toast, fetches your slippers and presses play on a 'My So-Called Life' boxset. Failing panda butlers, JVM's music is the pinnacle or warmth, but even though the chords and harmonies are familiar to most now, the bold and beautiful realness of his performances often veers into goose-bump territory.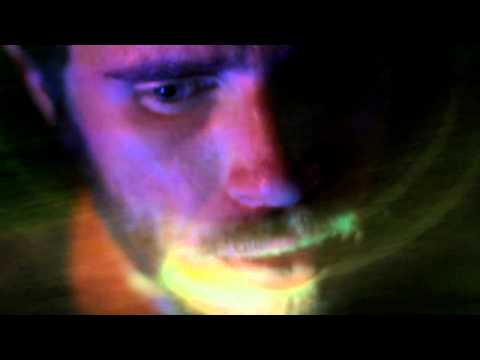 3. Little Green Cars, Sunday, Lighthouse, 4.45pm
Every music fan I know (myself included) is salivating at the prospect of the debut album from this Dublin band. If they are under a bit of pressure to produce the goods for Glassnote Records, you wouldn't know it, as each performance brings more swagger, gloss, professionalism and, most importantly, tunes. These kids have so many bloody great songs in their arsenal, it's practically scary.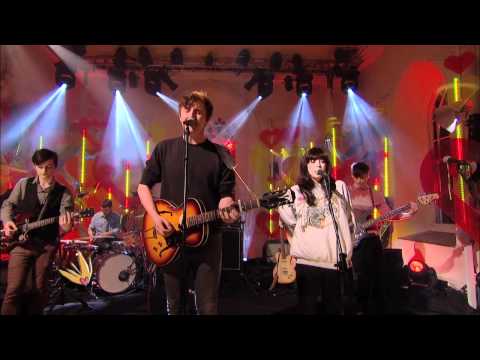 2. Friendly Fires, Saturday, Original Stage, 7.30pm
Sometimes I feel in festival season, Friendly Fires tick the Groove-Armada-Flaming-Lips-Gossip box because people think "sure we'll go see Friendly Fires, they're always good." Friendly Fires are as reliable as Pieminister at a festival. Relentlessly up-tempo with dance moves that make people sidebar to their mates "I want what he's on", their hot, tropical and fun indie is almost meteorologically guaranteed to pull the clouds back, and let the sun pierce through the sky directly onto their cowbell. Even at the Trinity Ball this year, which could be a tempting setting in which to phone it in, they nearly blew the roof off the main stage-in-a-tent.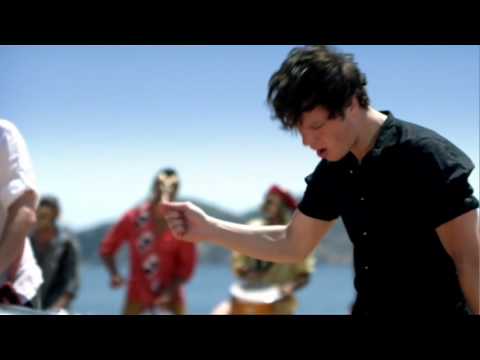 1. Grimes, Sunday, Undergrowth Stage, 3.15pm
I kind feel like it's Grimes that we're voting on at the moment and not the fiscal treaty, considering her face is everywhere. An obsessive dreamy pop machine, the tent will be heaving to check out if this young Canadian is all the hype says she's cracked up to be. The hits don't so much bowl over as tease, but she has SOMETHING, and whatever it is, the kid has got it in spades.