Monday Morning (kinda) Digest
Bit late today with the aul Digest. Every other day, you'll have it in the afternoon, but Monday's is meant to be earlier so you can spend more time avoiding the fact that it's a Monday. As I'm currently relying …
Bit late today with the aul Digest. Every other day, you'll have it in the afternoon, but Monday's is meant to be earlier so you can spend more time avoiding the fact that it's a Monday. As I'm currently relying on Inis Turk's wifi, it's slightly delayed.
Here's an hour and 20 minutes of Odd Future: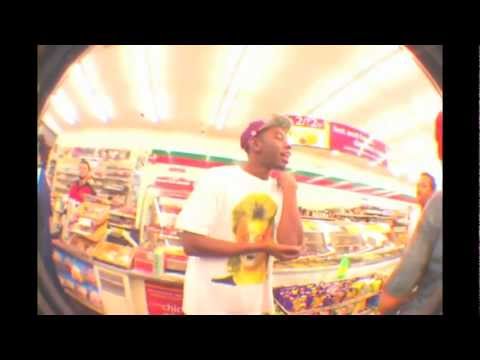 This is why paperclips rock.
West Hollywood gay bar The Abbey bans hen parties. This is an issue that runs and runs in every (Western) gay community I can think of. But I don't think their reasoning for banning hen parties because they're flaunting their ability to get married is legit, I think Gawker are on the money when they say it's because hen parties in gay bars are annoying. I might come back to this issue at a later date, because it's certainly one with a wide range of opinions, rants, arguments and issues.
Andrew 3000 In Dublin Watch latest: here he is checking out some buskers
The trials and tribulations of Korea's most famous rapper.
Awful stuff happening in Syria.
Lady Gaga cancels Indonesian leg of her tour after threats from The Islamic Defenders Front.
Indomina picks up 'Holy Motors' for US distribution.
The new Killers album is called 'Battle Born'.
'Dali In New York' – a fun 1965 film.
Willis Earl Beal got arrested in Holland.