Daily Digest: Tuesday
The best travel guide around is off to Karachi. So, Battleship sucked, what does that mean? A chat with Peter Serafinowicz about the new Hot Chip video. Does Facebook wreck marriages?, by Quentin Fottrell (via Broadsheet.ie). Download a free John …
The best travel guide around is off to Karachi.
So, Battleship sucked, what does that mean?
A chat with Peter Serafinowicz about the new Hot Chip video.
Does Facebook wreck marriages?, by Quentin Fottrell (via Broadsheet.ie).
Download a free John Talabot tune here. He's playing Body & Soul, doncha know.
I've waited for like two and a half years for someone to use The Middle East's 'Blood' in a film, and it finally happened: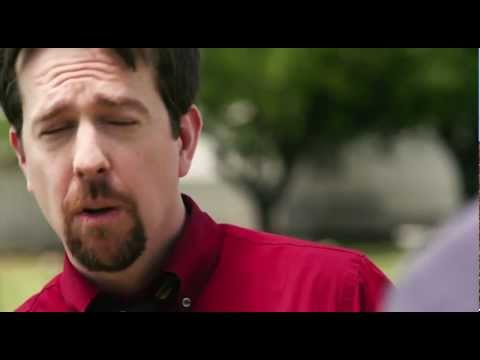 An ancient wine bar on South William Street in Dublin has been reestablished.
How Tumblr beat trolls. Interesting stuff.
So social media political campaigns do work then. As long as they're teamed with good ol' fashioned canvassing, that is.
Gary Barlow and Will Smith performing the theme to the Fresh Prince Of Bel Air.
The world's first 'Wikipedia town', and it's in Wales.
Nike's new rather chaotic football ad: