Brad Pitt smells like your Mom
Yes, that's right, because according to E! News he will be flogging Chanel No. 5. Chanel No. 5 is, of course, a woman's perfume, but Pitt is a celebrity of such gigantic gender-transcending proportions that it doesn't matter which chromosomes make up his nucleotide …
Yes, that's right, because according to E! News he will be flogging Chanel No. 5. Chanel No. 5 is, of course, a woman's perfume, but Pitt is a celebrity of such gigantic gender-transcending proportions that it doesn't matter which chromosomes make up his nucleotide sequence in order for him to advertise a fragrance.
I look forward to Angelina Jolie's Old Spice commercial. Any. Day. Now.
Here's Brad in more CK One times: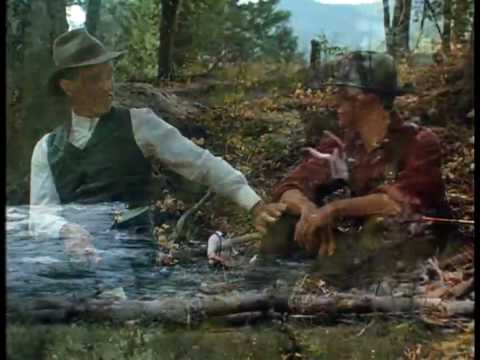 And yes, that is a baby Joseph Gordon-Levitt in the trailer. Who knew?