Now Playing – what's on the OTR stereo this week
The Gloaming "Live In Dublin EP" (Download) Extraordinary sounds from the band's 2011 Dublin NCH show. Incredible Bongo Band "I Can't Get No Satisfaction" Funky banger from Craig "Red Dwarf" Charles' "Funk & Soul Club" BBC 2 show compilation. The …
The Gloaming "Live In Dublin EP" (Download)
Extraordinary sounds from the band's 2011 Dublin NCH show.
Incredible Bongo Band "I Can't Get No Satisfaction"
Funky banger from Craig "Red Dwarf" Charles' "Funk & Soul Club" BBC 2 show compilation.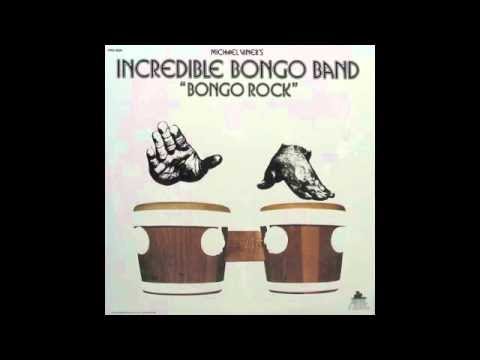 The Revelator Orchestra "The Sounds Of John the Revelator" (Mudbug Club)
Peter Murphy reads from his debut novel John the Revelator with assorted vagabonds providing eerie sound effects.
The Staves "Dead & Born & Grown" (Atlantic)
Debut album from one of the many highlights from last weekend's Other Voices in Dingle.
Bjork "Bastard" (One Little Indian)
Hudson Mohawke, Omar Souleyman, Death Grips and others recast and remix last year's dull "Biophilla" album.