New Music – Wall, The Reflections, Matthew E White
Here are the latest New Music selections from the On The Record column in tomorrow's edition of The Ticket. Please feel free to share tips below or check out all past New Music selections here. Wall Spooky, enchanting, minimalist pop …
Here are the latest New Music selections from the On The Record column in tomorrow's edition of The Ticket. Please feel free to share tips below or check out all past New Music selections here.
Spooky, enchanting, minimalist pop from the London-based singer and producer. The dusty grooves of her "Magazine" single for Black Cab Sessions is worth seeking out, as versions of "Where Did Our Love Go?" (The Supremes) and "Something On Your Mind" (Karen Dalton)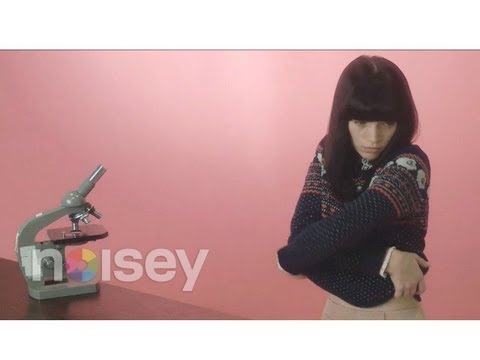 "Disconnected" is the tune which put Los Angeles band The Reflections on our radar. Full of wide-eyed hooks and dreamy, moody riffs, it's a fine appetiser for the band's debut album "Limerence" due in early 2013.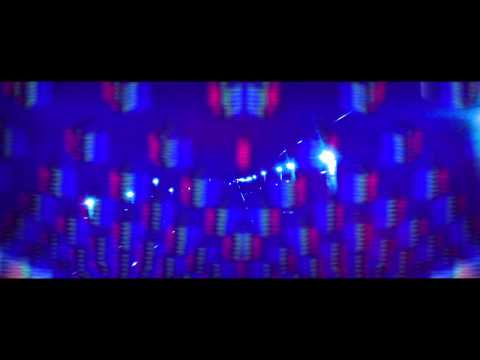 Recently signed by Domino, Matthew E White has collaborated in the past with Bon Iver and Mountain Goats, but debut album "Big Inner" (streaming here) is a horse of a different colour. Get set to fall for his majestic grooves, swinging rhythms and rocking blues. Playing Whelan's, Dublin on January 27.