Now Playing – what's on the OTR jukebox
Russ Chimes "Turn Me Out" (White) Euphoric house winner from the one-time graphic designer Andy Stott "Luxury Problems" (Modern Love) Futuristic, deep and heavyweight electronic adventures from the Manchester producer whose time has finally come Jai Paul "Flip Out" (White) …
Russ Chimes "Turn Me Out" (White)
Euphoric house winner from the one-time graphic designer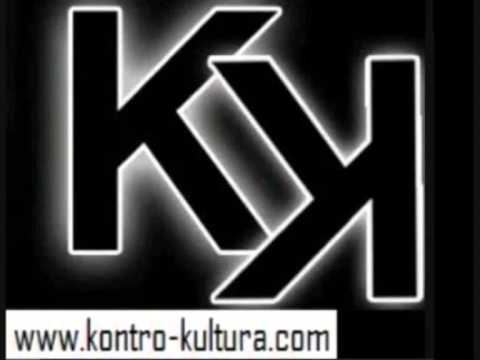 Andy Stott "Luxury Problems" (Modern Love)
Futuristic, deep and heavyweight electronic adventures from the Manchester producer whose time has finally come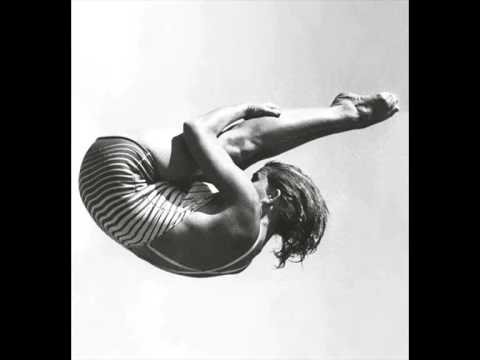 Jai Paul "Flip Out" (White)
Superb demo from the XL signee which takes us for a wild, widescreen sonic joyride. Check out the track here.
Haim "Don't Save Me" (Neon Gold)
A striking reason why Haim should be top of your acts-for-2013 list
The Scantharies "The Scantharies" (Memphis Industries)
New band fronted by Andy "Blue States" Dragazis pushing new school takes on old-school Greek fuzz-rock.