Now Playing – the tunes of the week at OTR HQ
Action Bronson "Rare Chandeliers" (Vice) The New York chef turns on the roughneck charm on his latest mixtape, produced by The Alchemist. Playing Dublin's Twisted Pepper on December 18. Download mixtape here. Hunter-Gatherer "Nighthood" (Self release) Second album of ghostly, …
Action Bronson "Rare Chandeliers" (Vice)
The New York chef turns on the roughneck charm on his latest mixtape, produced by The Alchemist. Playing Dublin's Twisted Pepper on December 18. Download mixtape here.
Hunter-Gatherer "Nighthood" (Self release)
Second album of ghostly, eerie, murky bass tones from the man in the shadows. Album not yet available online.
The Weeknd "Trilogy" (Universal Republic)
Rounding up Abel Tesfaye's three 2011 mixtapes.
Hot 8 Brass Band "The Life & Times…" (Tru Thoughts)
Ain't no party like a Hot 8 Brass Band party.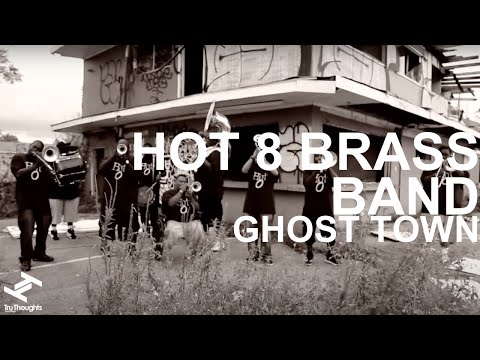 The Avalanches "Since I Left You" (XL)
While the wait goes on for a follow-up, the Oz crew's 2000 debut remains a thing of great wonder.